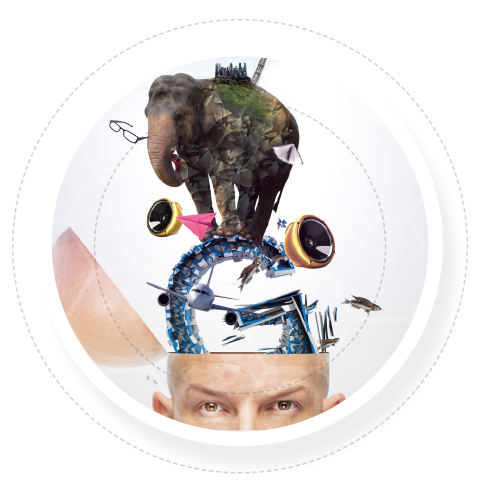 Hello and welcome.
My name is Goran and here is few more things you may want to know about where, with whom, how and why i do all of this.
If you need
more info this way 
 you can contact me and ask anything you would like to know in order to be better informed.
So...the story goes something like this: 
Working
with some of the most promising startups, small or big ventures, big teams or individuals in helping them find their Brand identity it sounds like my life all around :) 
Work routine
is based on curiosity, creation, color and simplicity. Being passionate over my craft and thinking that through prototyping, testing and pixel perfection, we achieve the best way of learning what works and what doesn't. Listening, observing and being a team player is always in direct connection with the vision of my client's identity, either working with creative dynamic teams or with individuals on smaller scale projects. 
The method
stays the same. From a simple idea to a final product, my work applies to visual concepts,packaging, print materials, branding, wire-framing to final Web and interactive on / offline presence.
Exhibitions
and
 my work have been presented in Montreal, Barcelona, New York, Munich, Paris, London, Quebec City
Upcoming 2018 / 2019 :
San Francisco, Montreal
Thanks for visiting my site!
Goran