My involvement with this new Art gallery in San Francisco was all about creating branding. Ambigu is a French term that was adopted to mean 'a mixture of things' relating to a type of meal that was popular amongst the English upper class during the mid-17th and mid-18th centuries.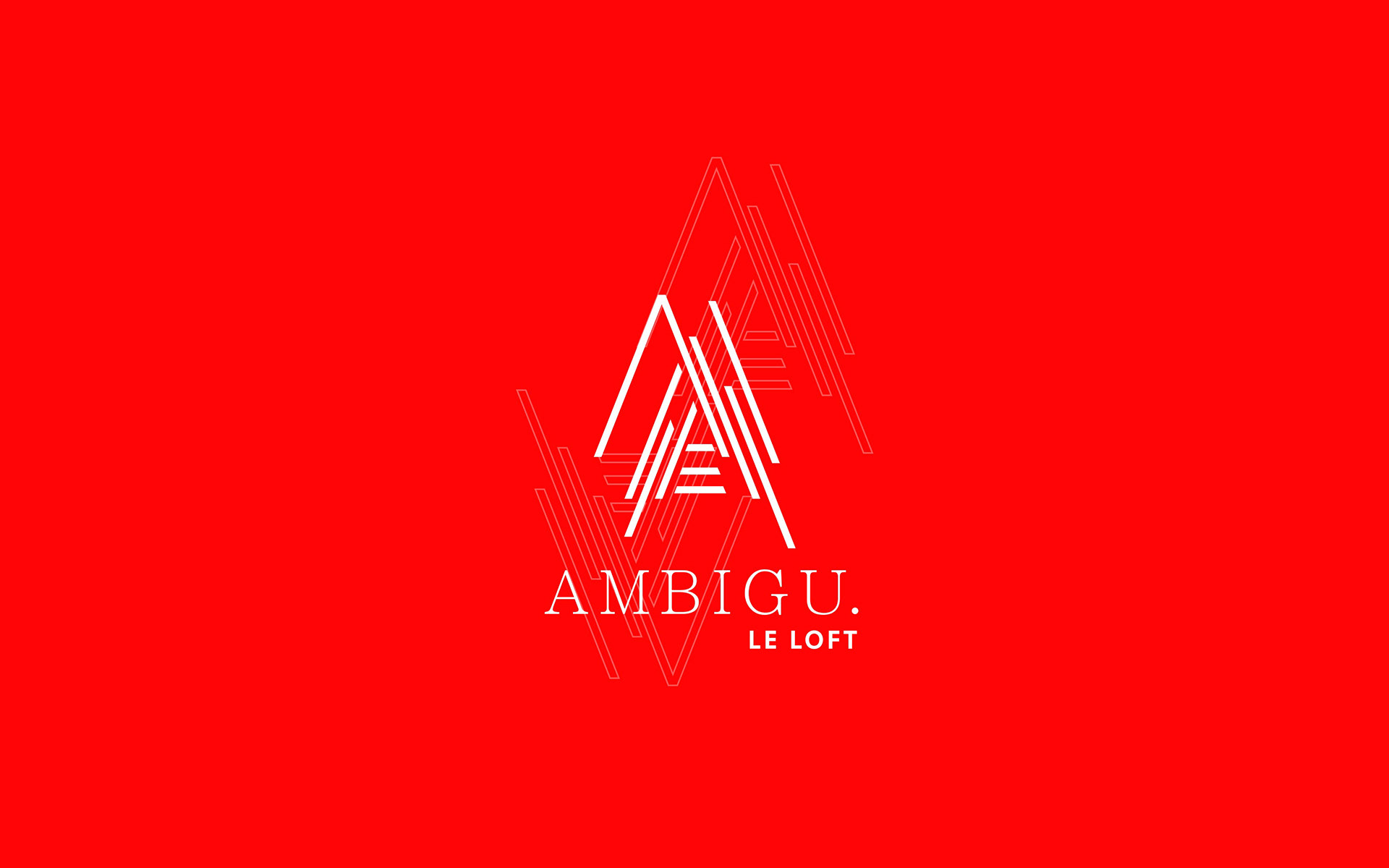 The colour scheme is a dominant red that is balanced with white letter A in the middle of the logo.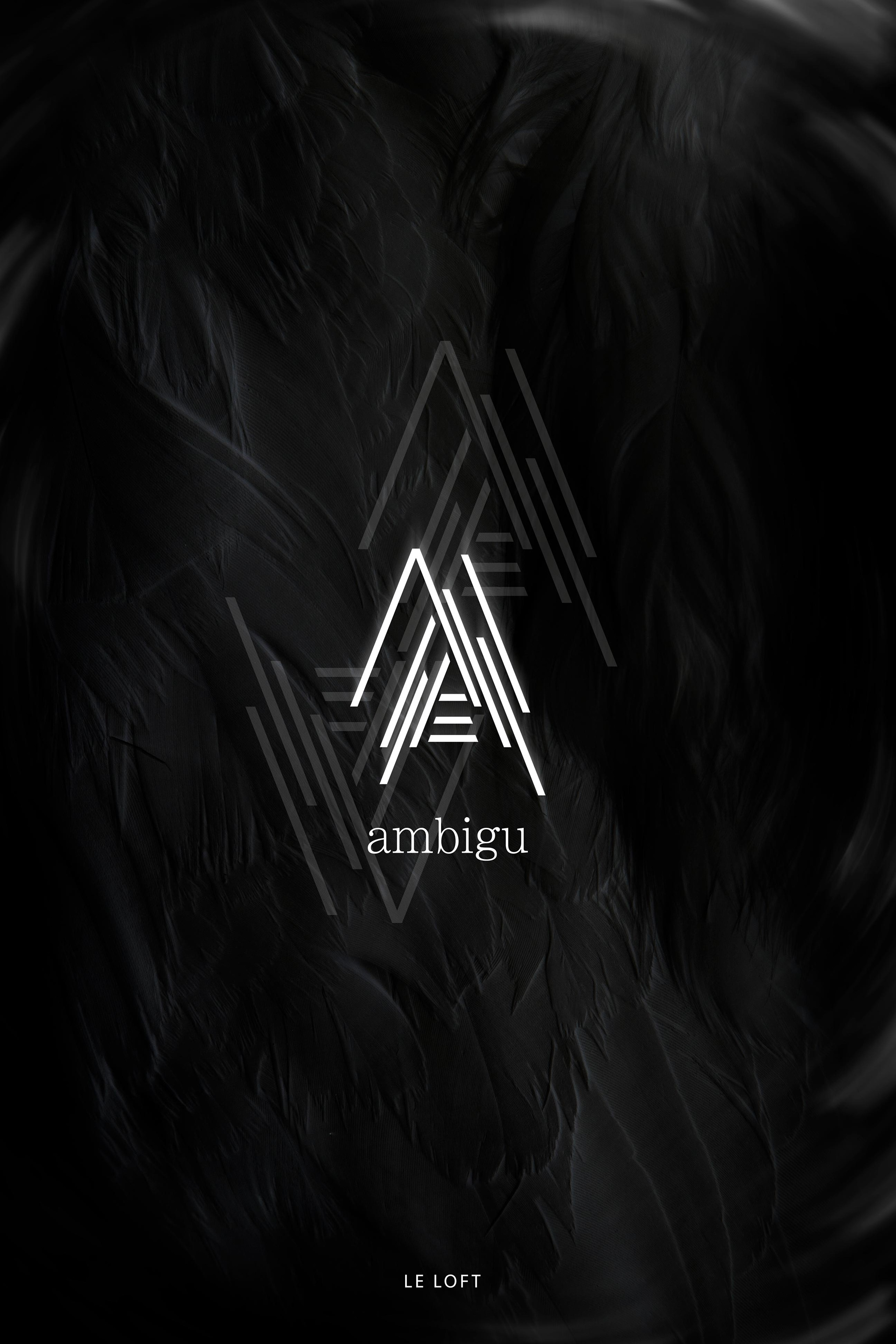 This little art jewel is previewed to open by the end of summer 2018 in the heart of the beautiful town of S.Francisco.