Identity & Brand strategy
It is not not Logo design, but let's talk about logo design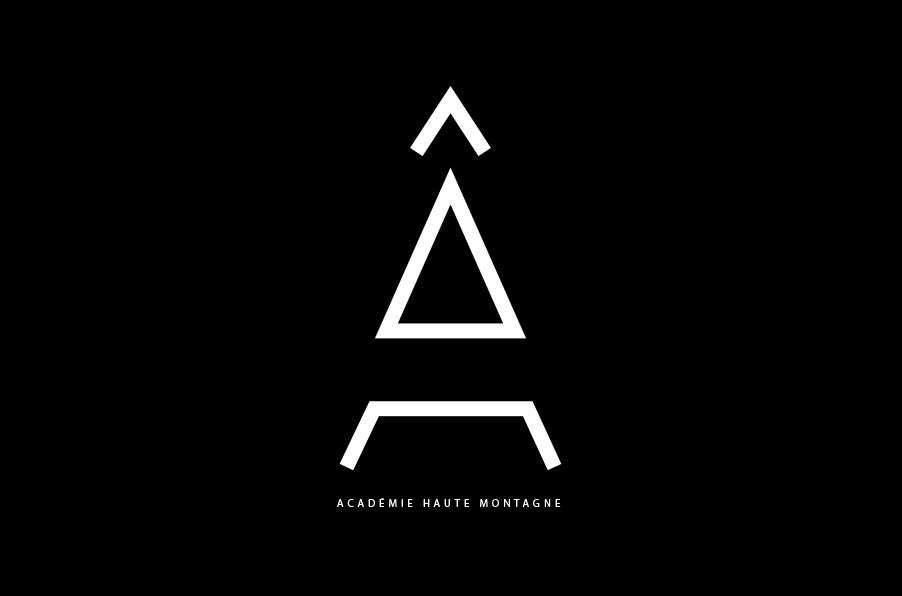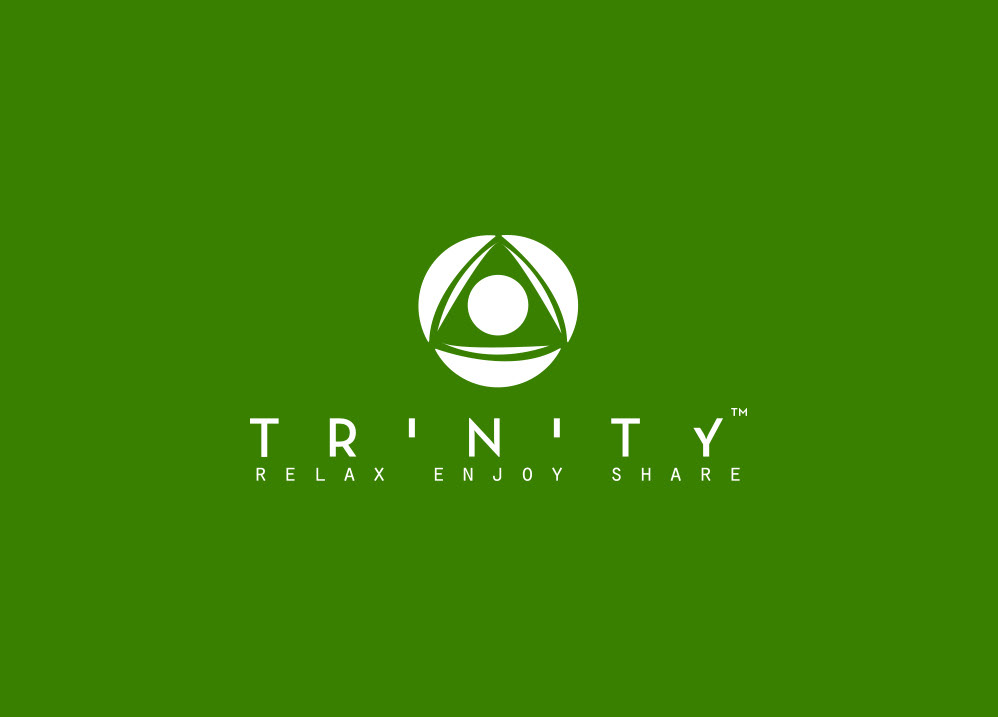 What A logo represents for you? In my case, A Logo is an emotional tripwire! Just think about those brands that you purchase from over and over, even when there are some less expensive options out there. What caught your eye? Was it color or shape, perhaps funky font or simplicity or perhaps you were attracted to a mission statement?
Things are many, but importance lies in the preparation of being able to ask good questions and follow few steps. Your logo is the central part of your marketing strategy, so for me, identity takes the really important role when it comes to creating and balancing signature.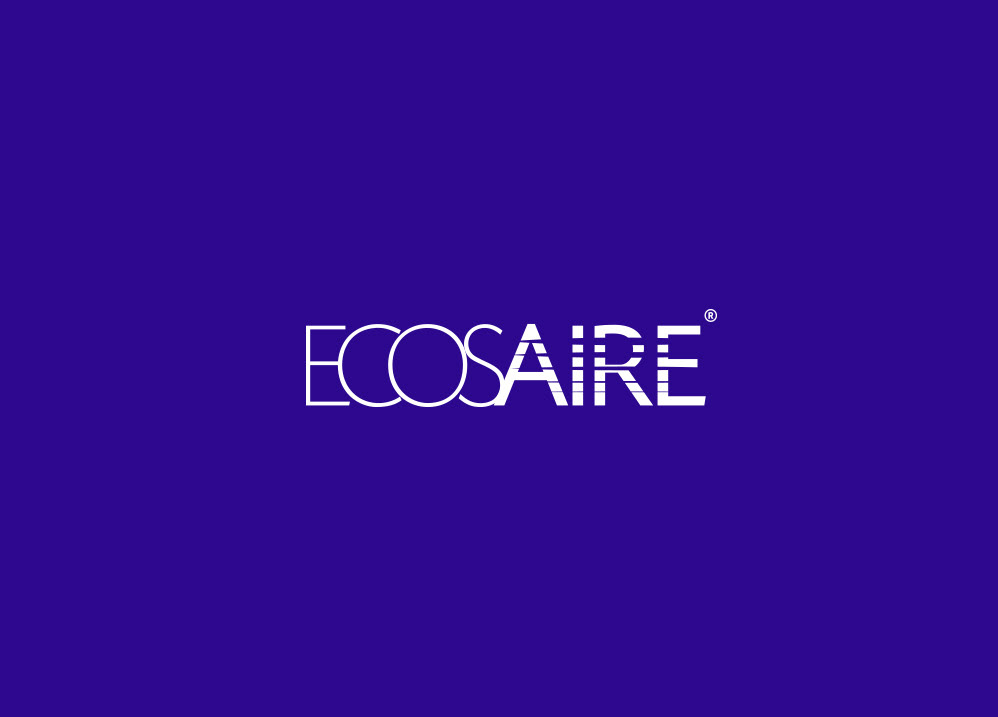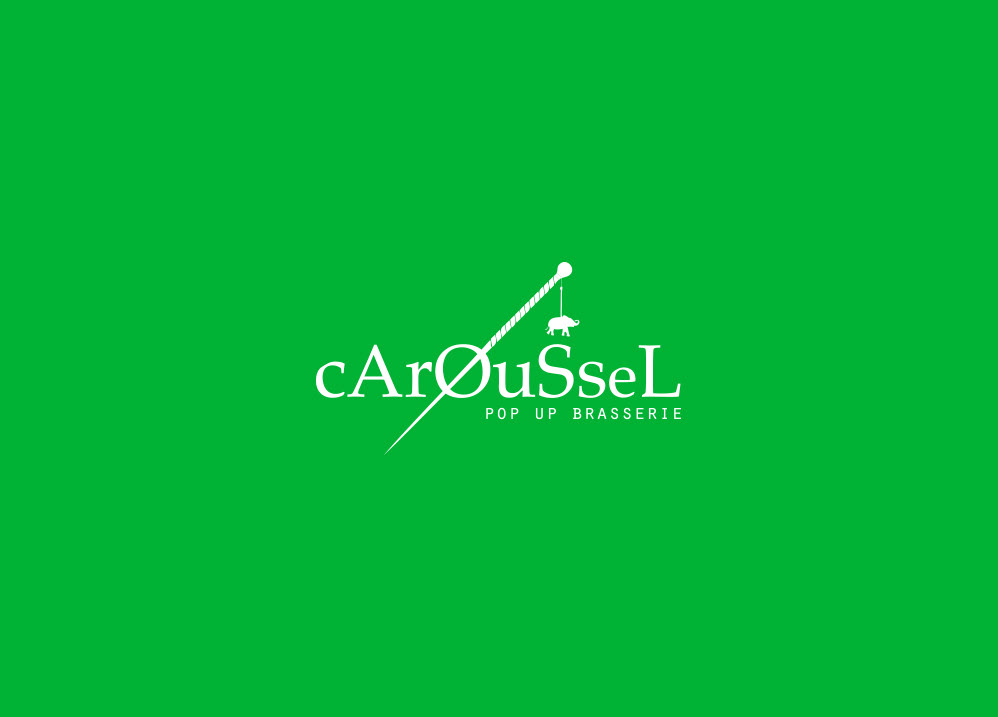 Always be sure that you combine/bring together Clarity, Honesty, Simplicity, and Authenticity. Those 4 points are pillars for the creation of making an outstanding good design. I included few designs of brands I have created in few last years, maybe you recognize some maybe not but idea is to try to show you diversity in colors, simplicity, and creativity. After all we are all unique.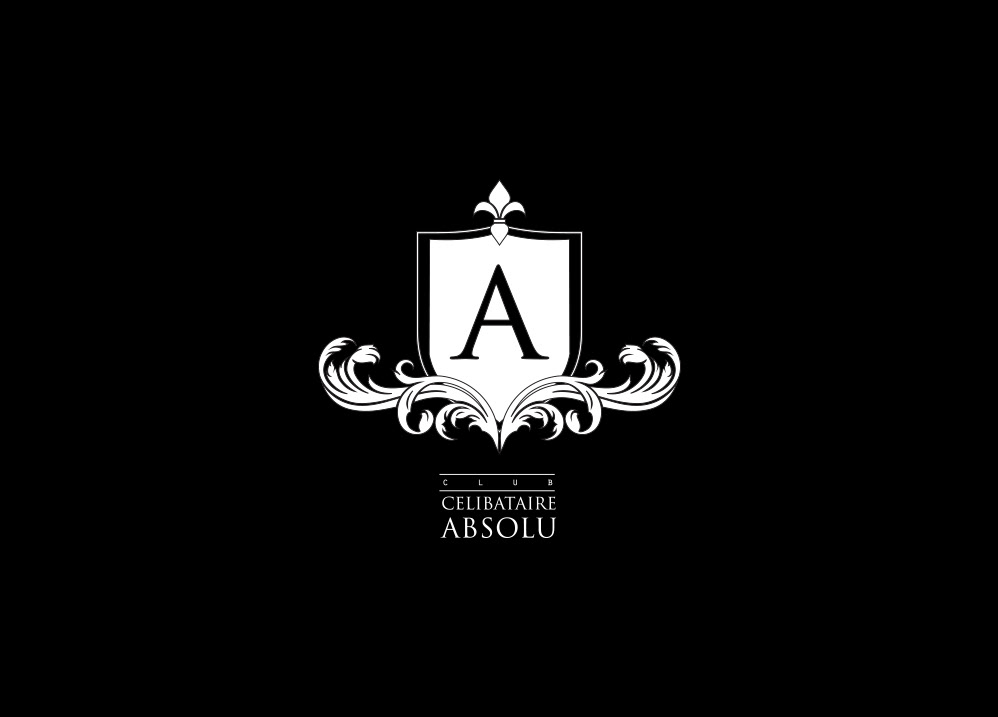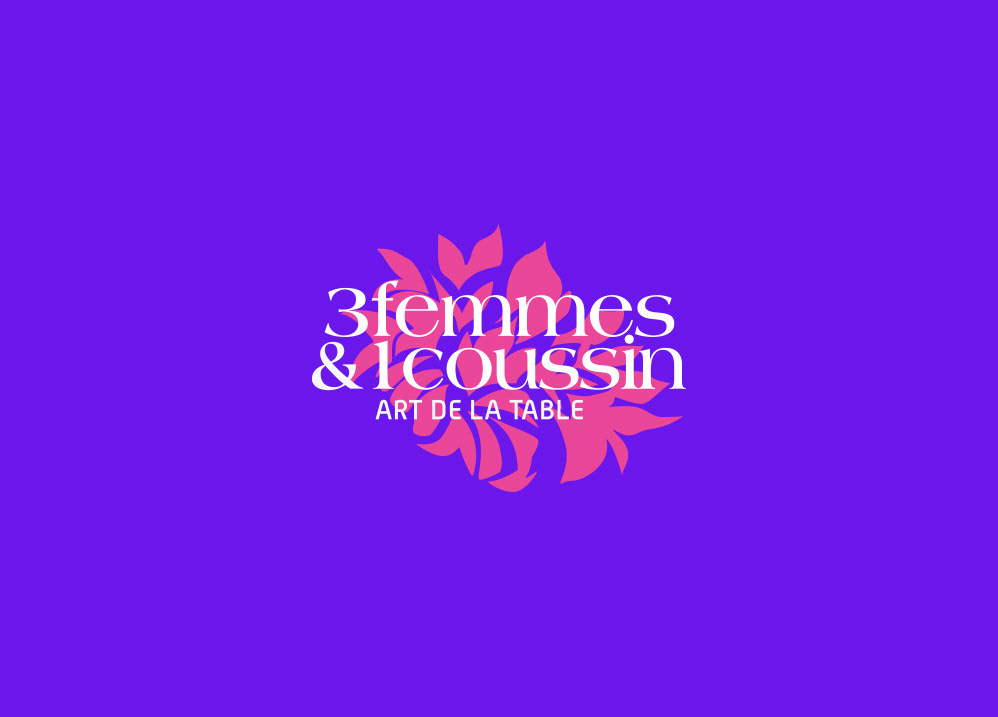 Another process of making a quality logo is usually a series of questions such as: " Does it work in Black and white? is it easy to sketch it fast? does it pop in your eyes, is it scalable for all the today standards?. Is it make out of one font or font and icon?"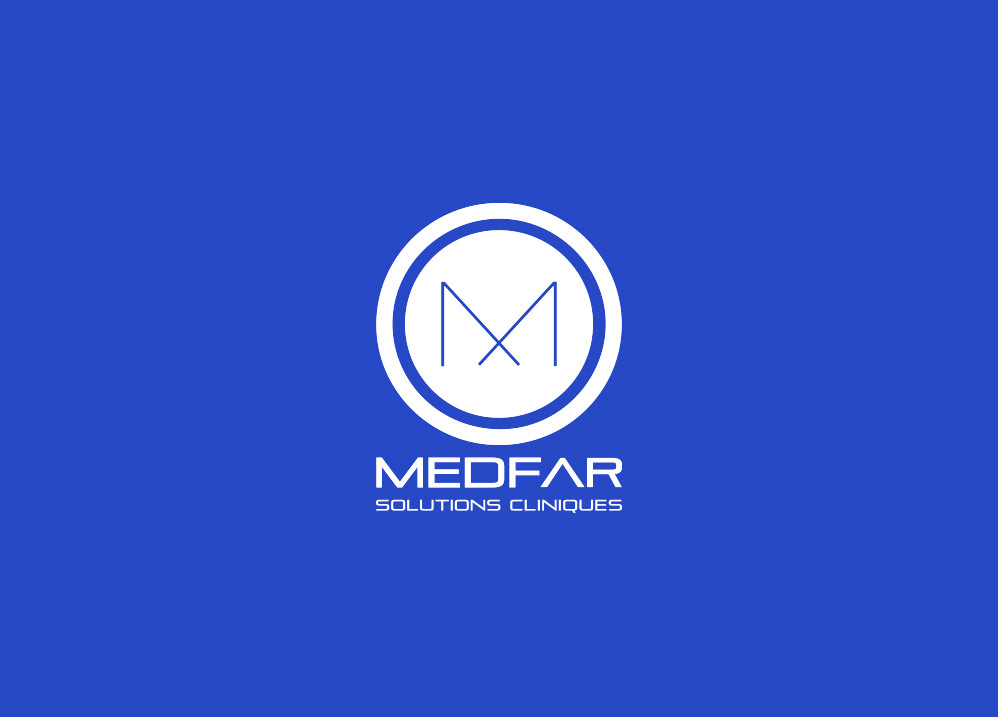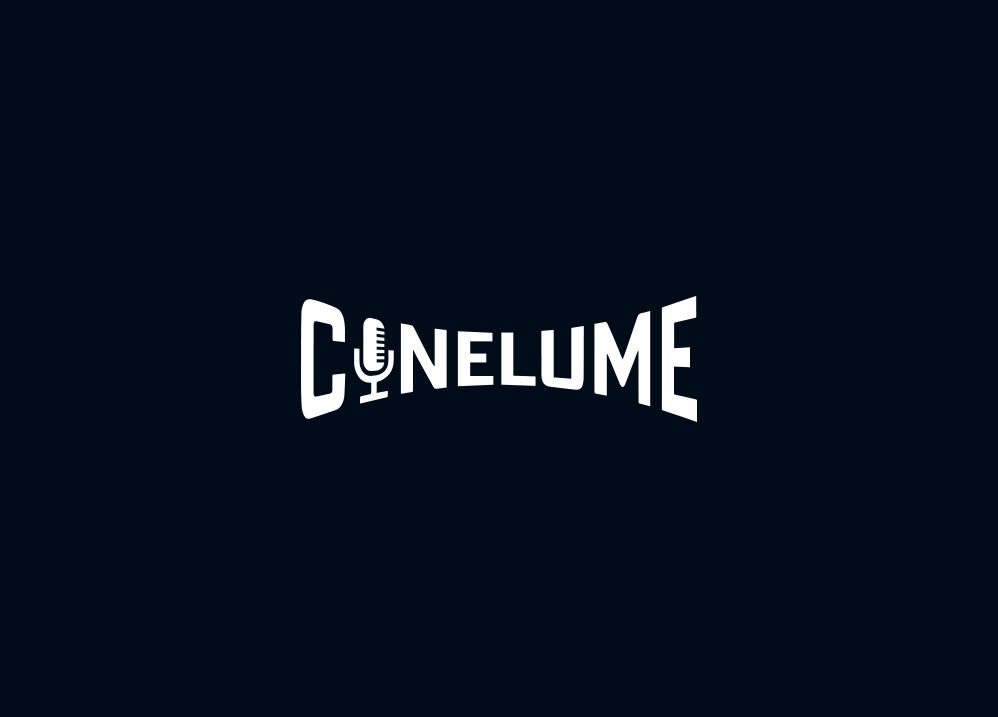 A logo is much more than just a few letters on the little piece of paper. It represents you and your mission. It's what you stand for and where you can see yourself in the future, is everything that you are and that you will become, its a dream and reality.
The thing that separates you from everyone else and with a little bit of success it can actually become a huge inspiration for generations to come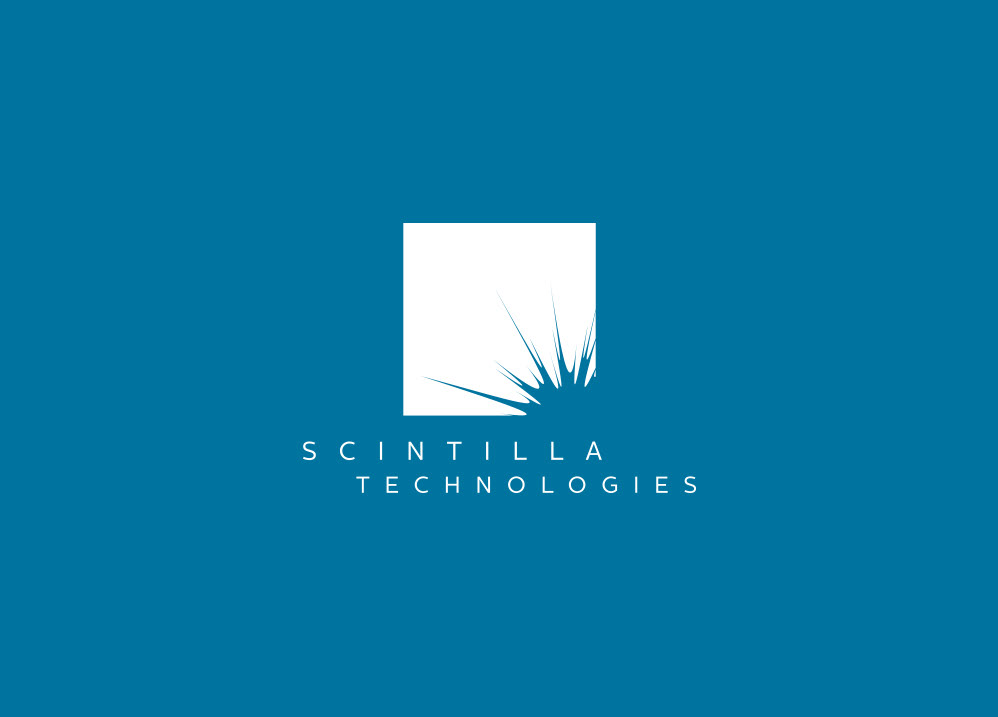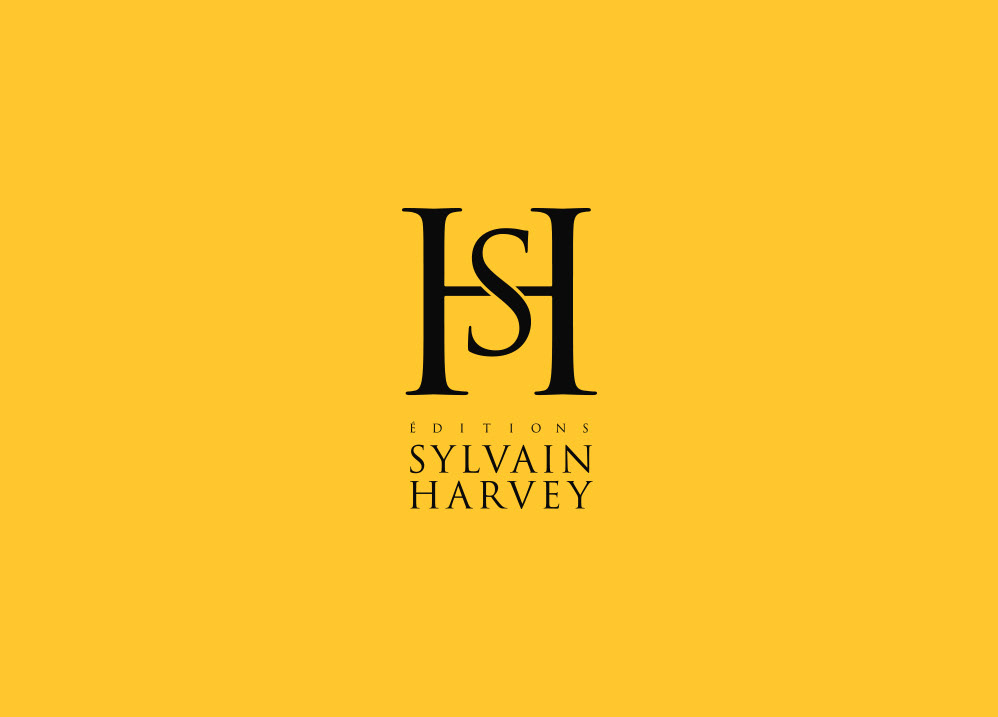 The best brands strive to combine physical, emotional, and logical elements into one exceptional customer (and employee) experience.
So what will your brand or logo say about you? Will it be red, or you will try to refresh your vintage look or maybe just start your new co. from the scratch and look for some wild and creative solutions.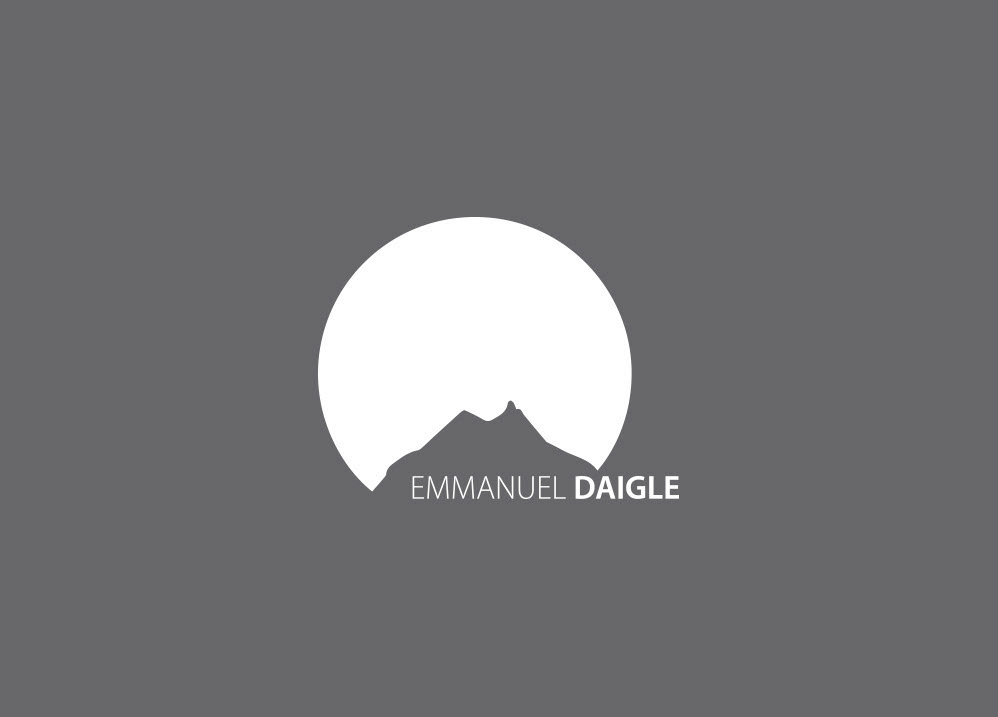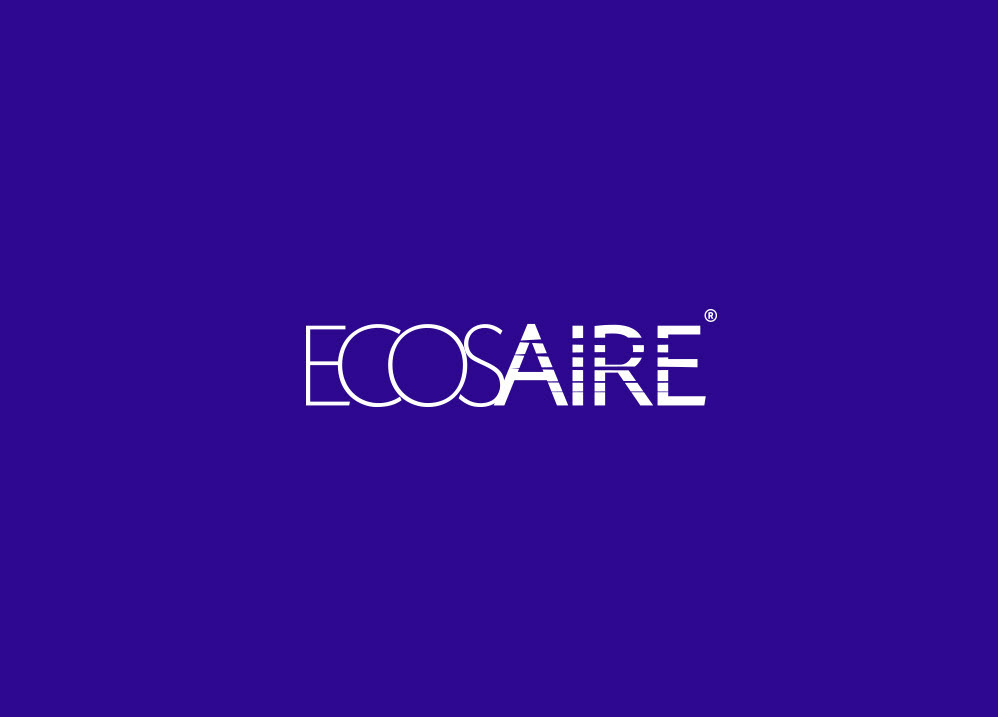 Whatever the answer is I may help so send me a message and let us create together something amazing.