Project : La décoratrice & Co / Brand logo design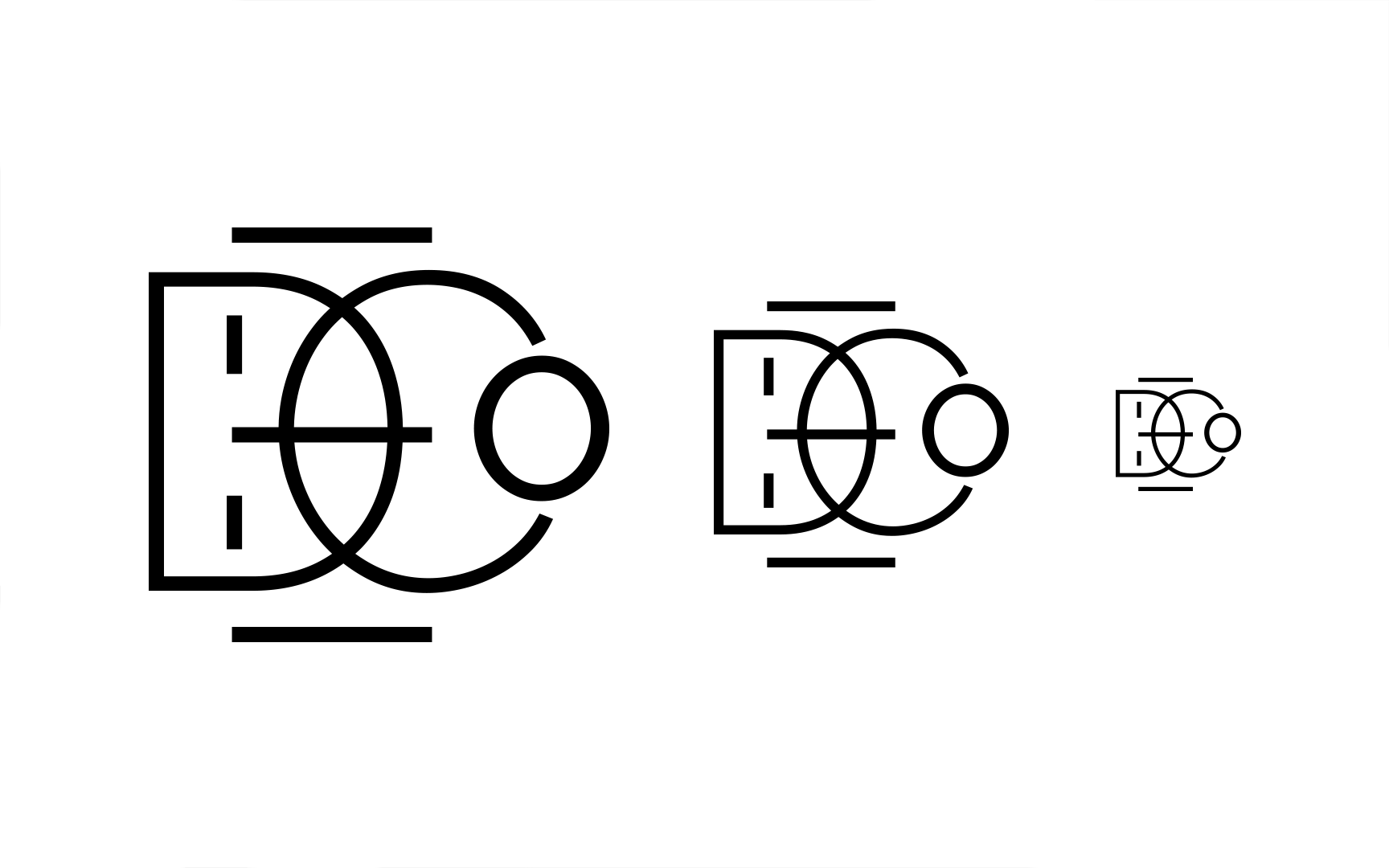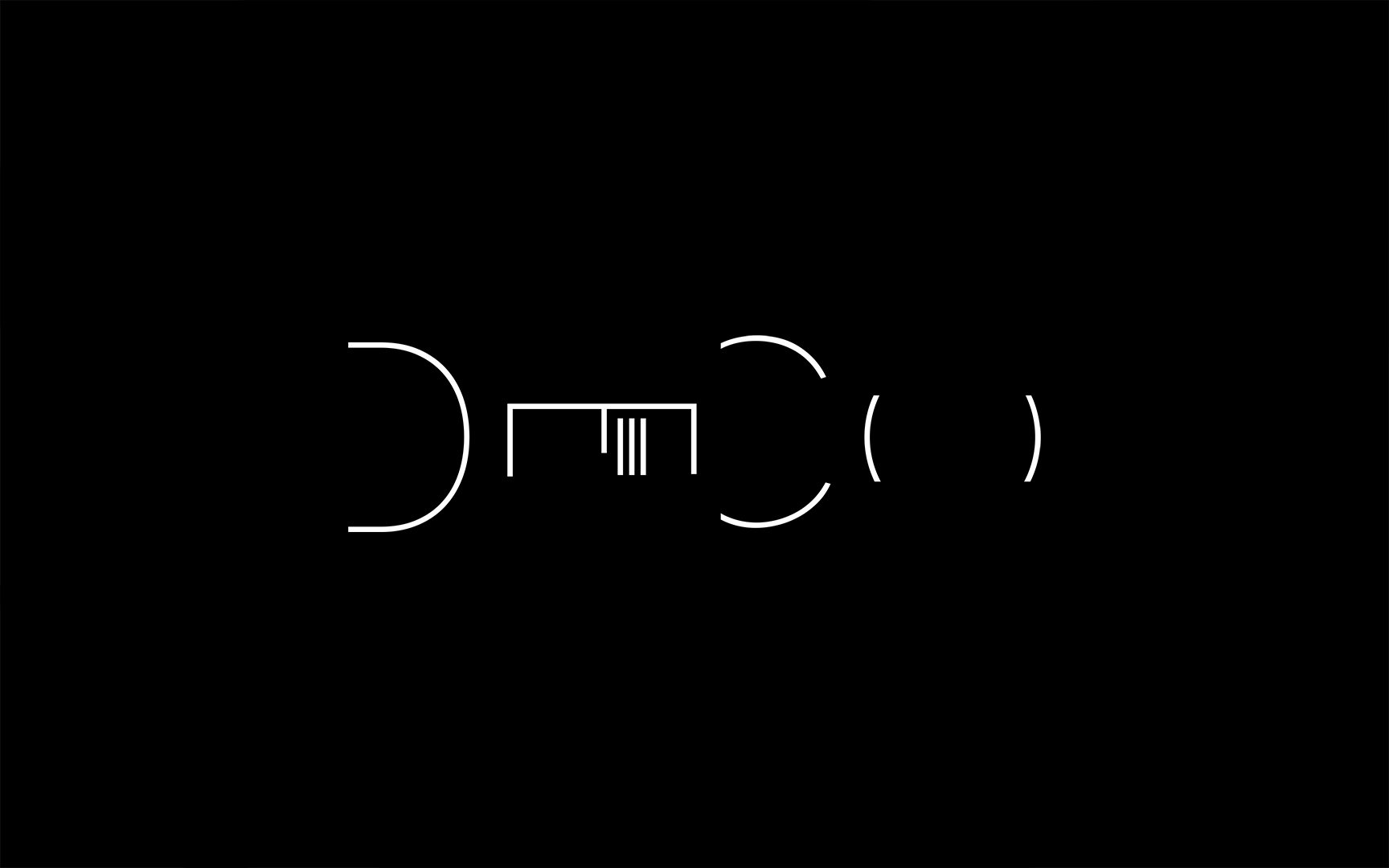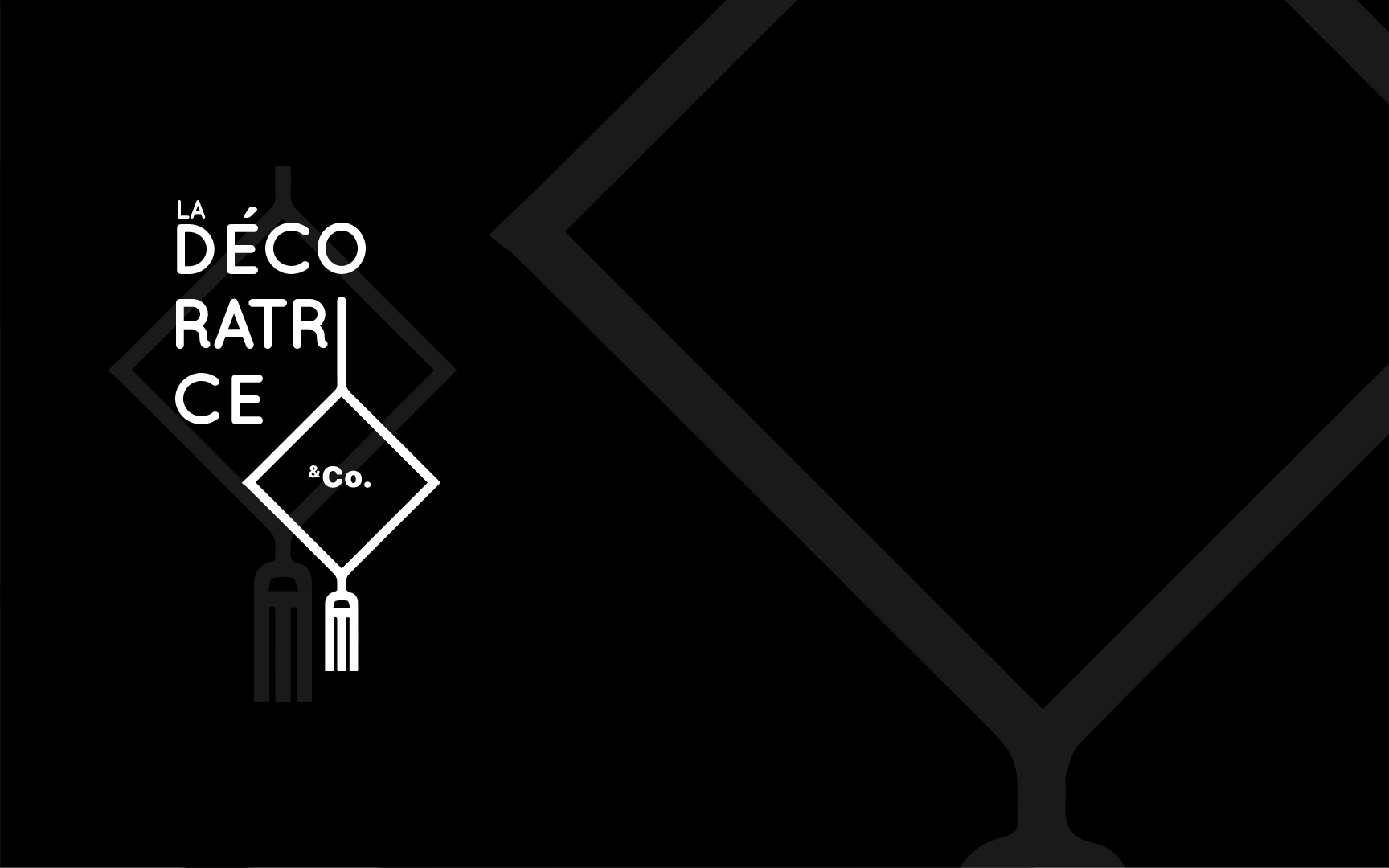 Sometimes for unknown or known reasons the things don't work as they should. In the world of Visual design it's rise and fall. Things sometimes work, and sometimes don't. 
Here is the Hall of fallen of those who did not made it.