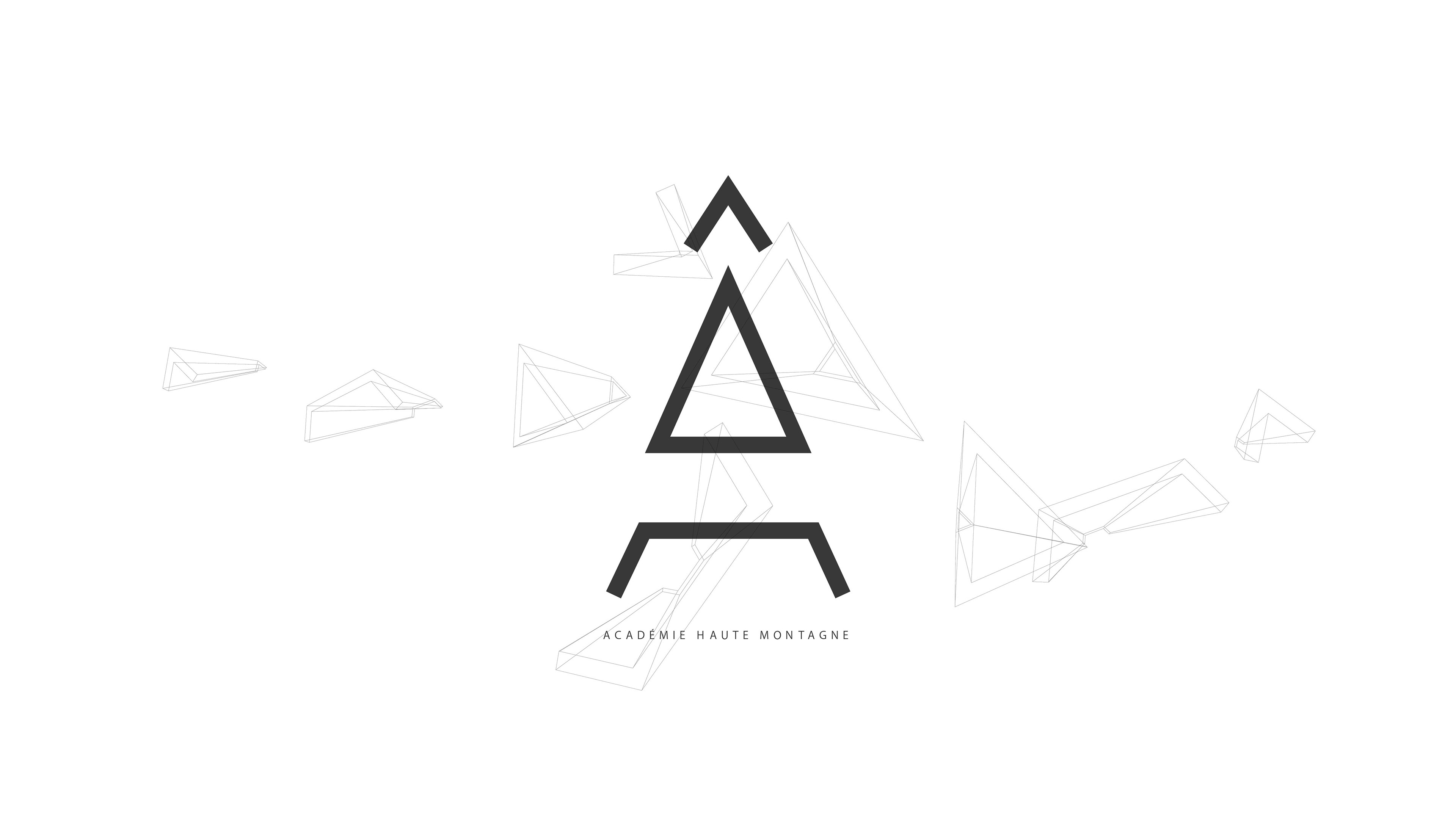 Trainer, speaker, high altitude trekking guide, columnist, author and tester of specialized equipment, Emmanuel is recognized as an excellent pedagogue.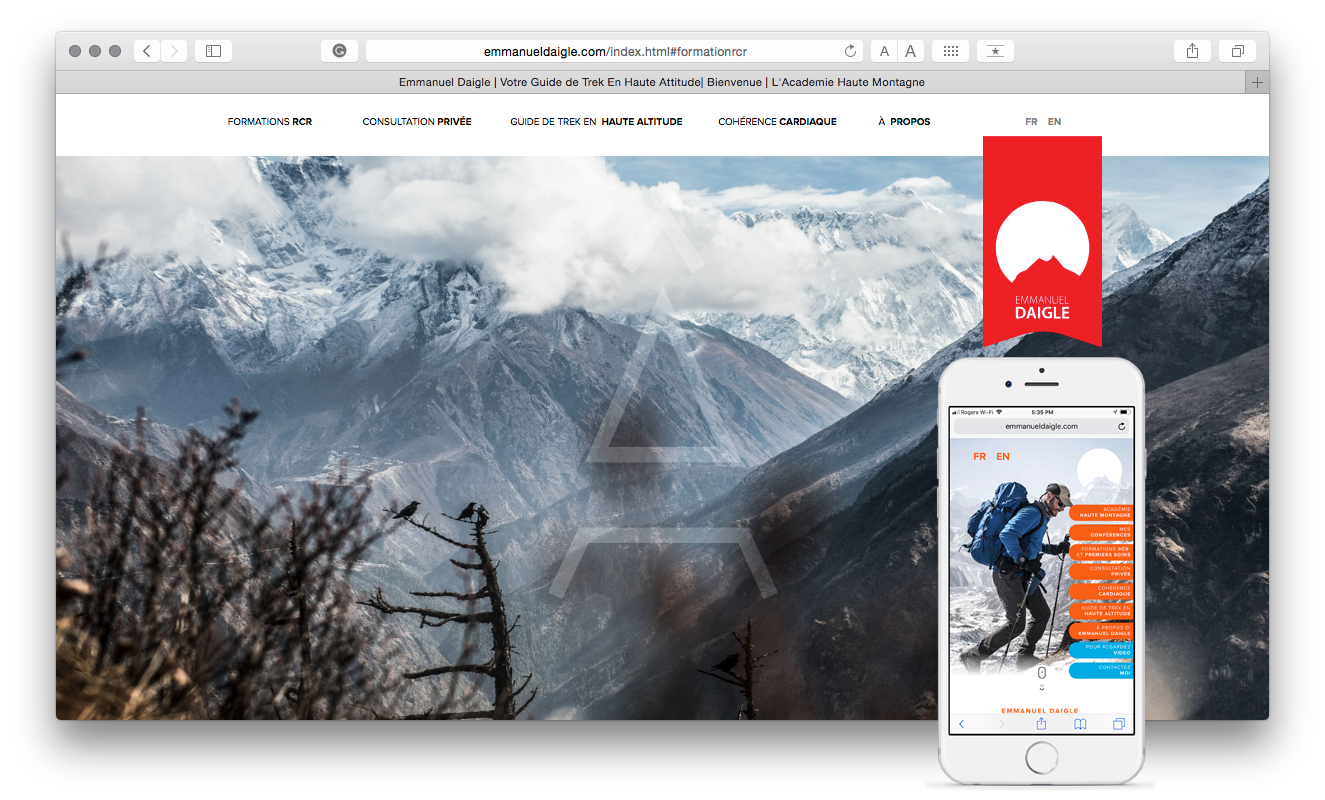 Emmanuel approached me in 2016. Since then we have been working on his web and branding presence on a designated marketplace.
In 2016, he founded the
ACADÉMIE HAUTE MONTAGNE
 on the web. This french platform is dedicated to helping people to get well prepared for their outdoor and high altitude adventures. 
It was quickly acclaimed to be one of the best ways to make good decisions before heading to the mountains. Big trekking agencies are now using this platform to help their own clients.