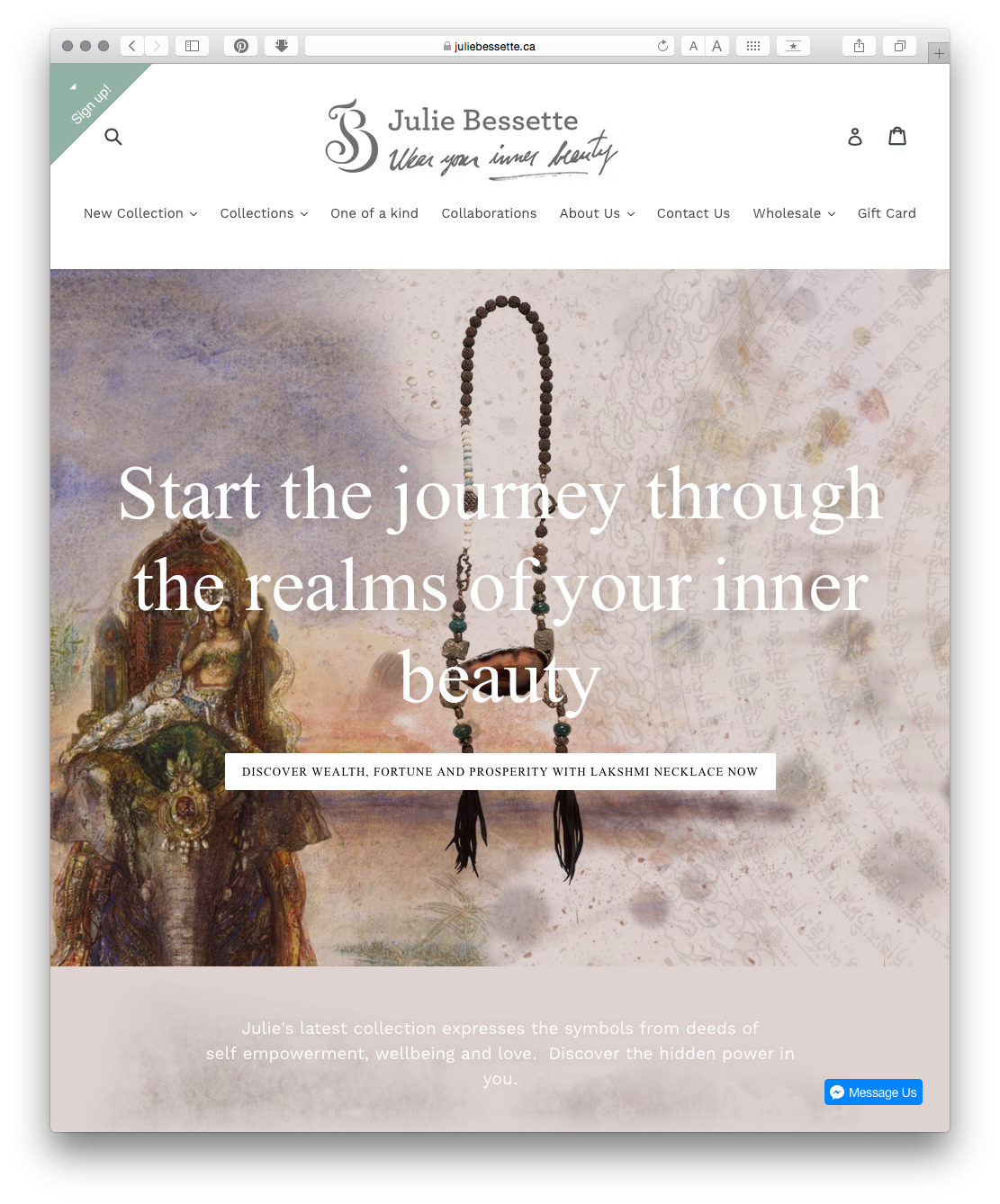 Not just that Julie is one of my favorite jewelry designers from Montreal but perhaps one of the most talented individuals that I have met in last few years. Watching her work on her goddess collection that is driven by names of spiritual and mystic beings to her latest collections that is driven by the presence of the strong woman personalities and leaders in last few centuries was such an amazing experience.
"Those women deserve celebrating and as a tribute to them, I named the pieces of the new collection after those inspiring women whose achievements have made great and positive changes in our world."
The idea that we had from the start was to inform / educate and represent the new collections through the powerful images from the past, lifestyle principles of mindfulness and the use of ancient traditions - such as mantra (transferring intention into an object), medicine women knowledge, oriental medicine practices, wheel of medicine from native wisdom,  and sacred ceremony- to create unique and powerful fashion talismans.
​​​​​​​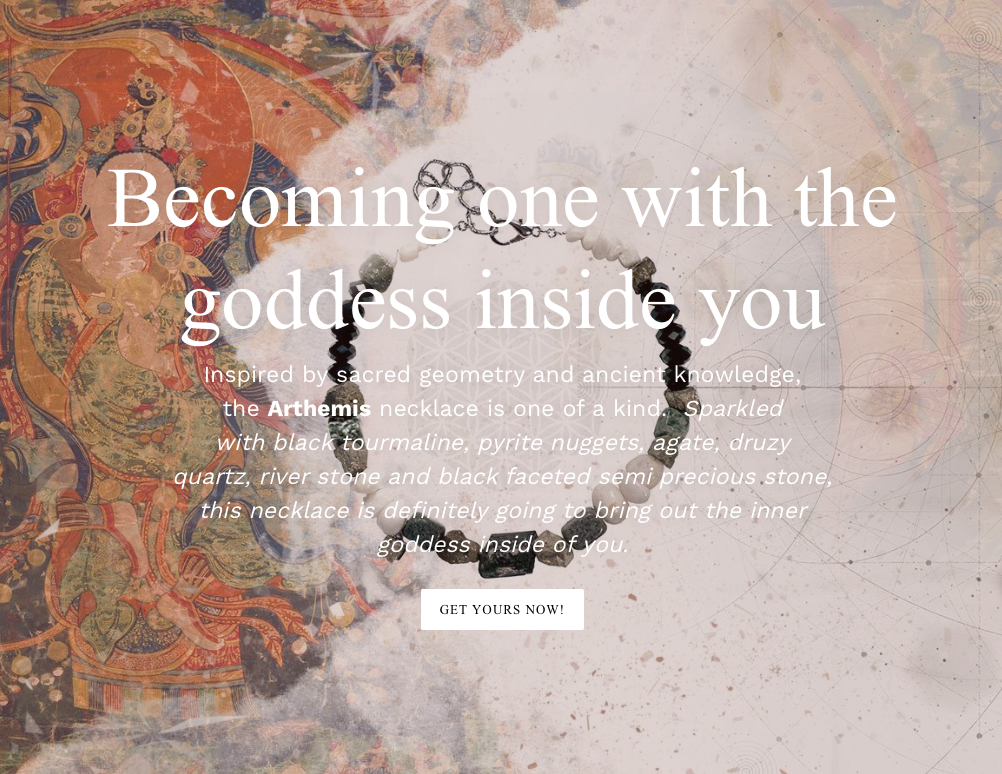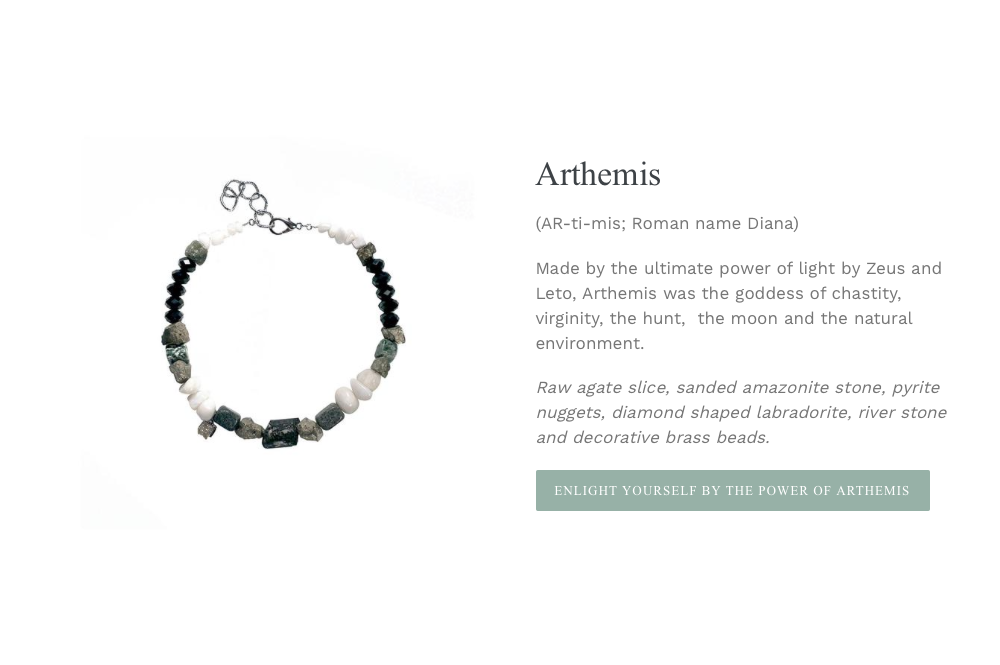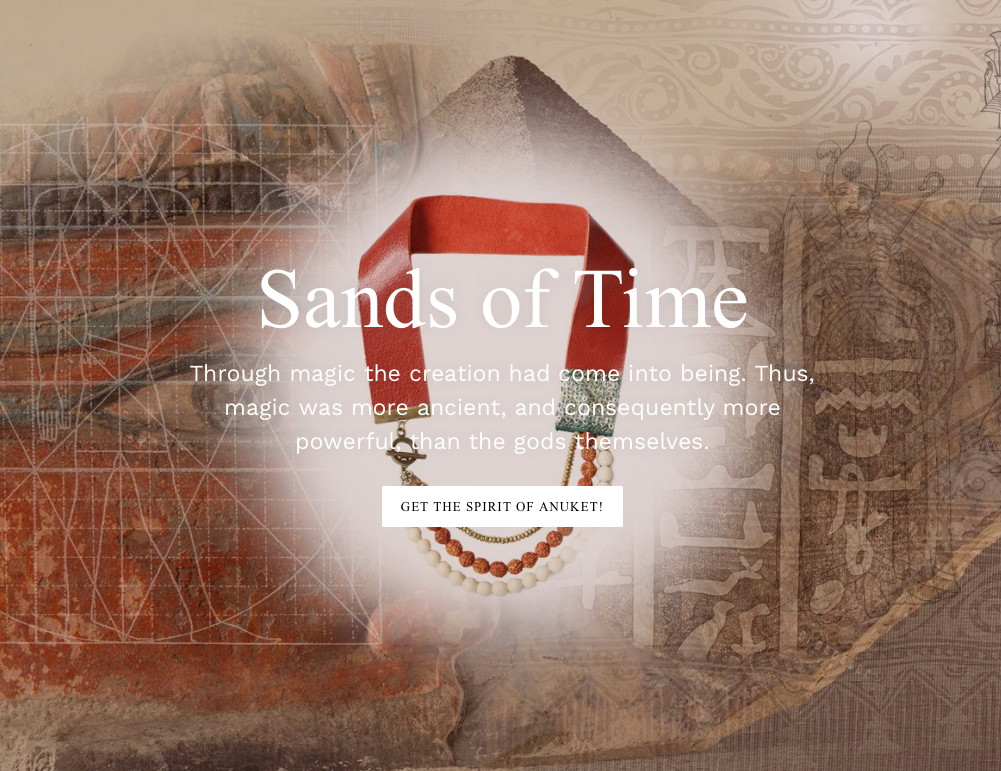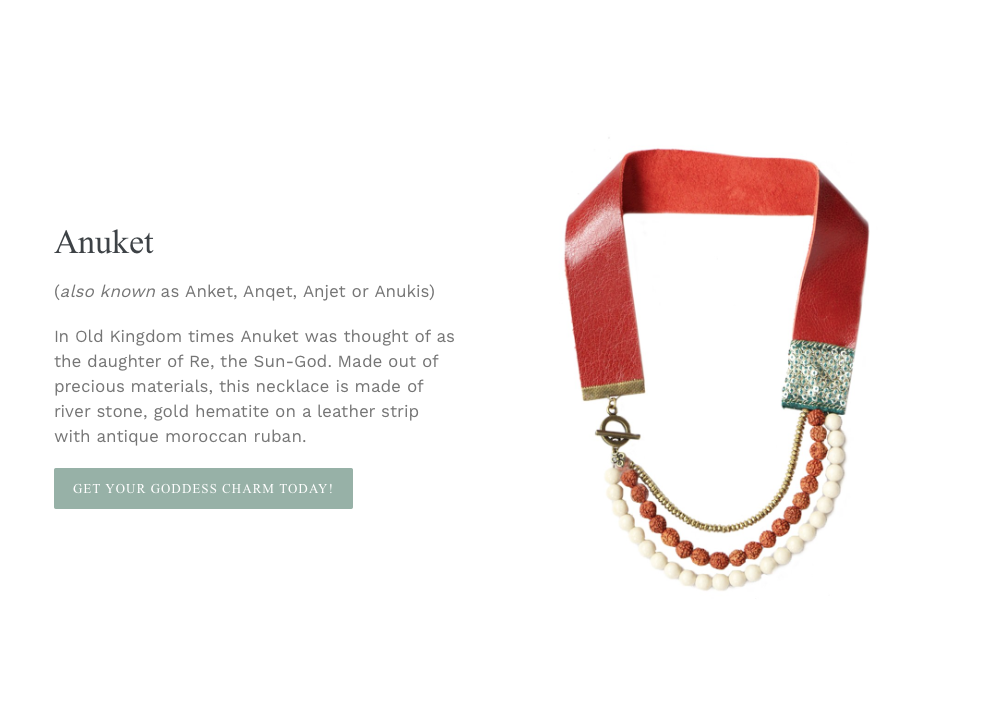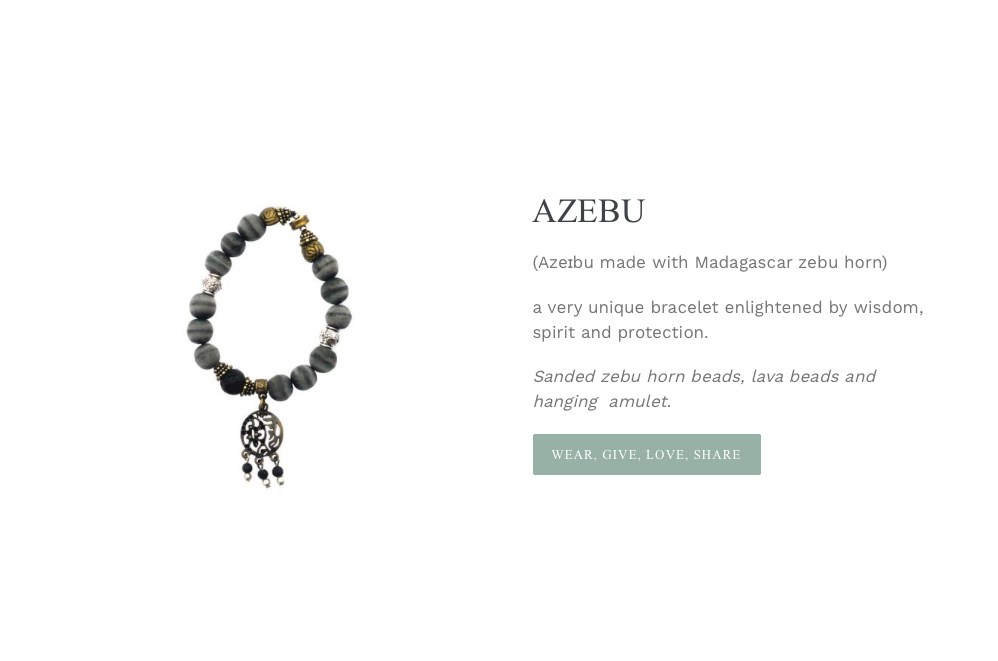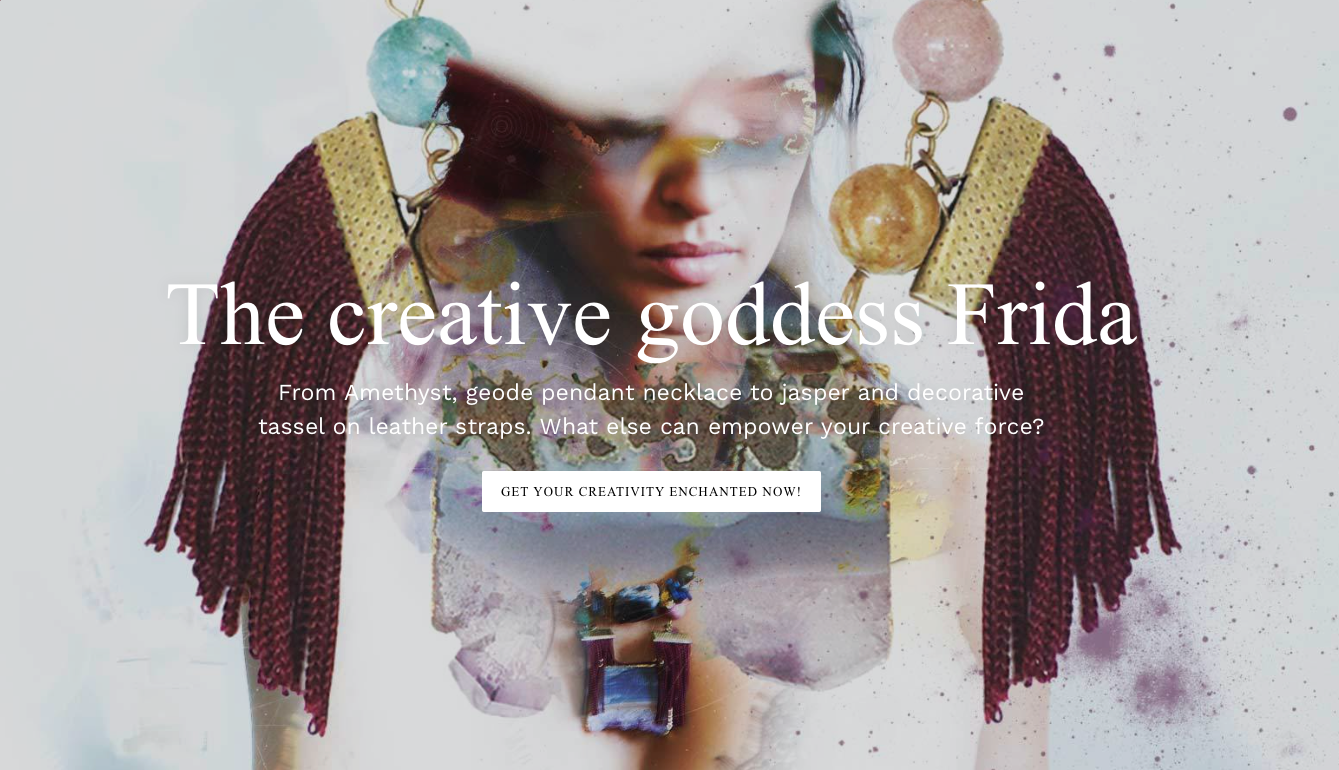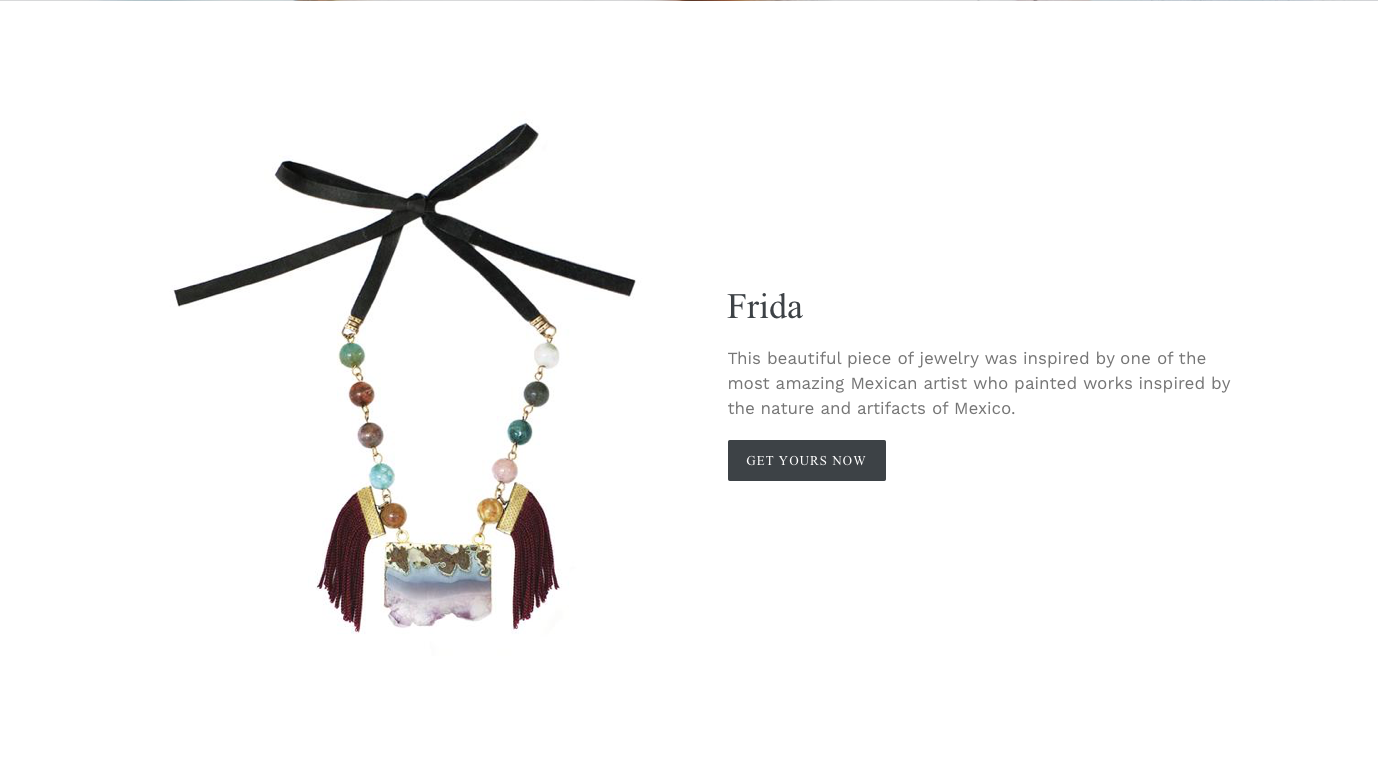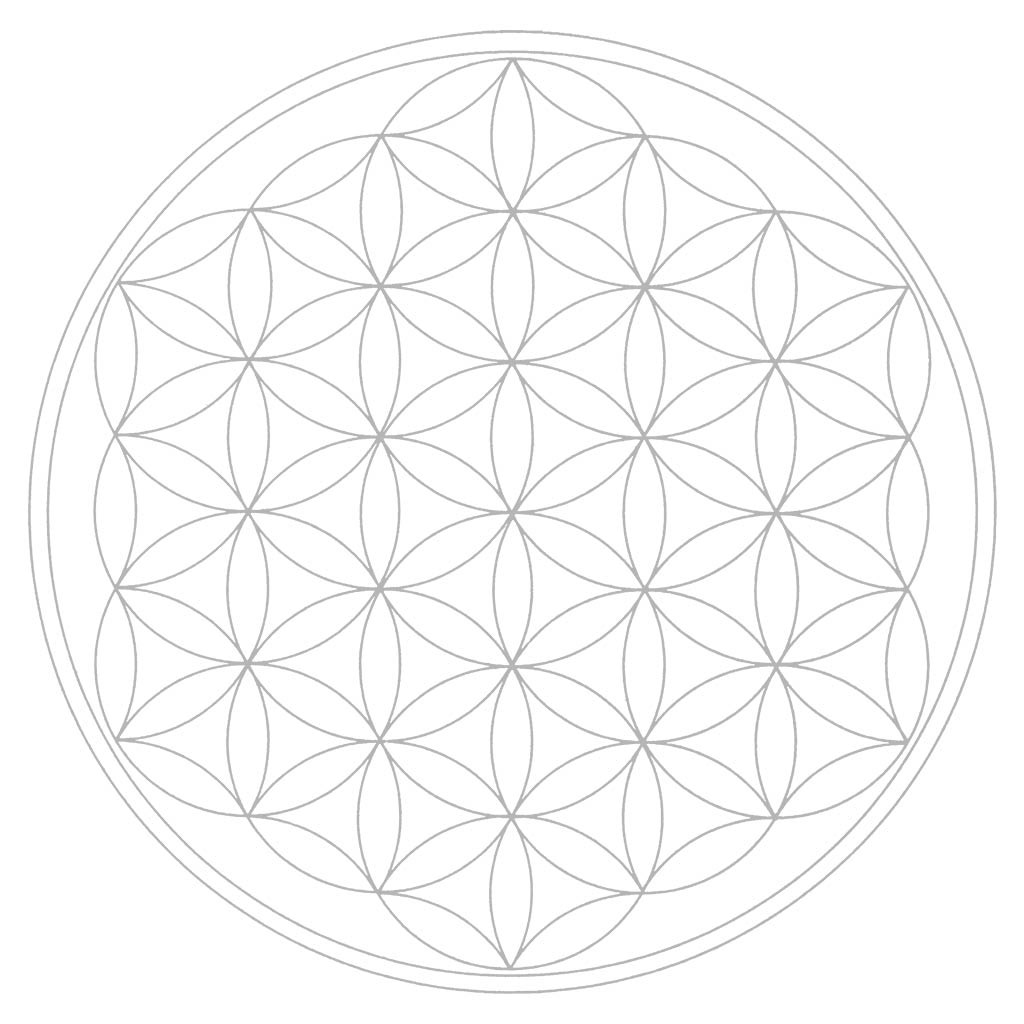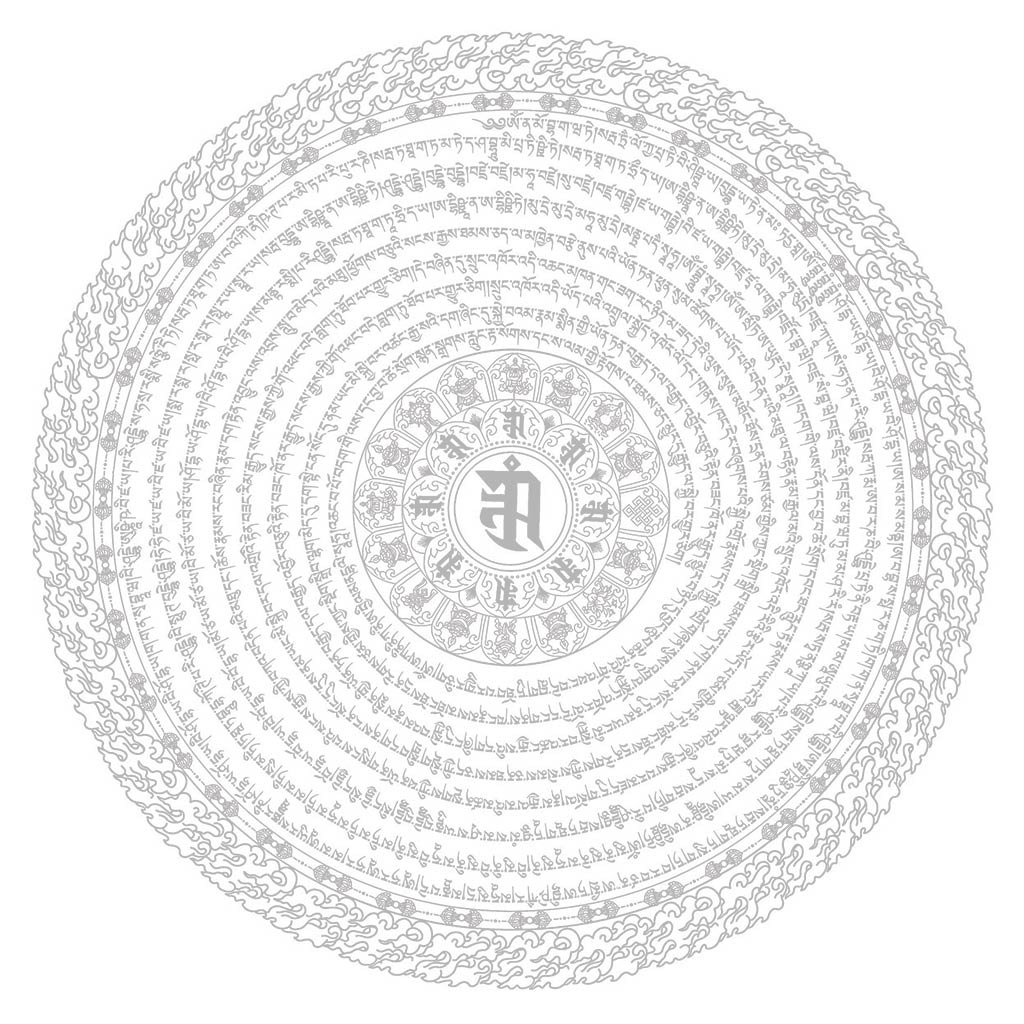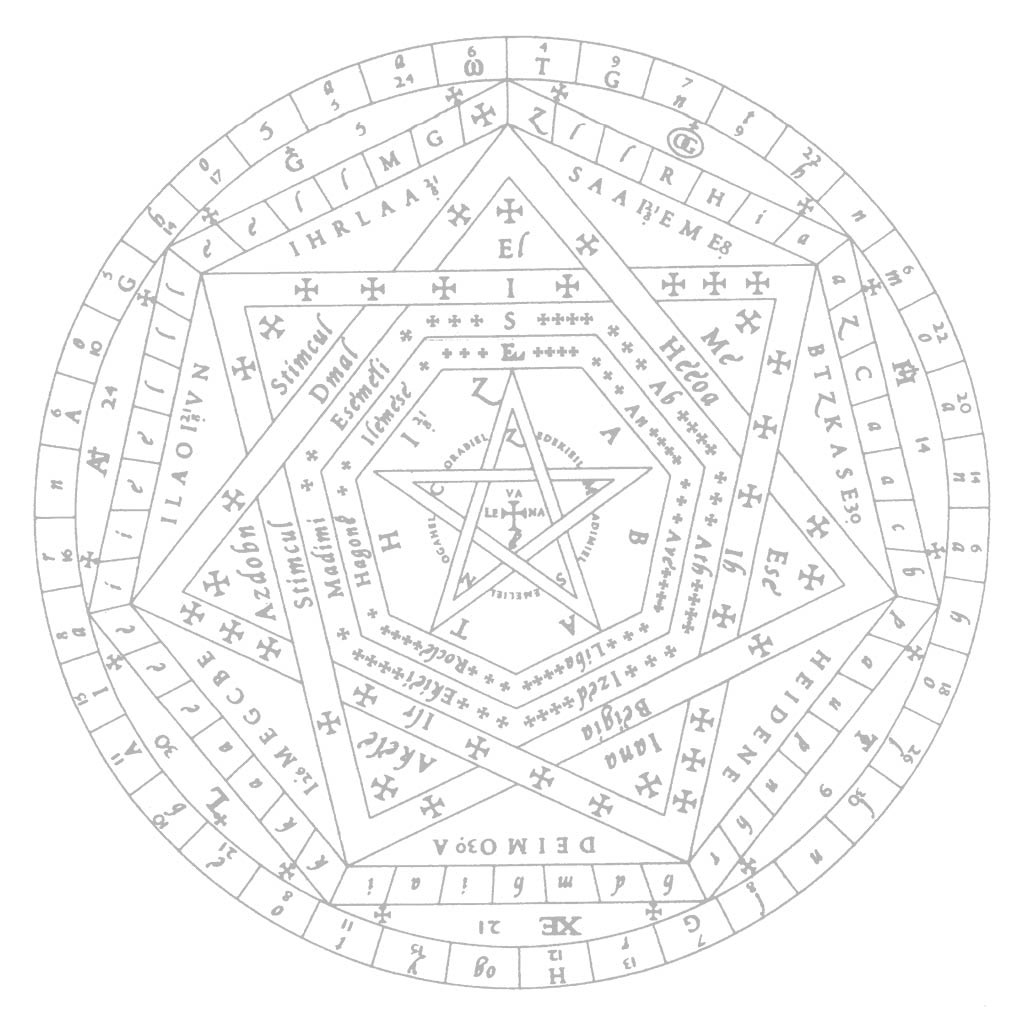 .Art Direction / Creative lead