Medfar Solutions
Branding |
Web design | 
Adaptive mobile design | Brand Collateral
 Art Direction
Medfarsolutions
 is Montreal High-Performance Healthcare Technology company that is taking international and local medical institutions by the storm.
Being a part of this experience was rewarding, satisfying and creative in every way possible. Brand collateral, software UX and UI designs my work was to simplify visually and try to create iconic, balanced and easy to use interface through web platforms and other modern devices technologies.
Led user-facing graphic design / content development for government / private/ health physician-owned, multispecialty groups delivering highest quality medical platform (EMR) care across three nations.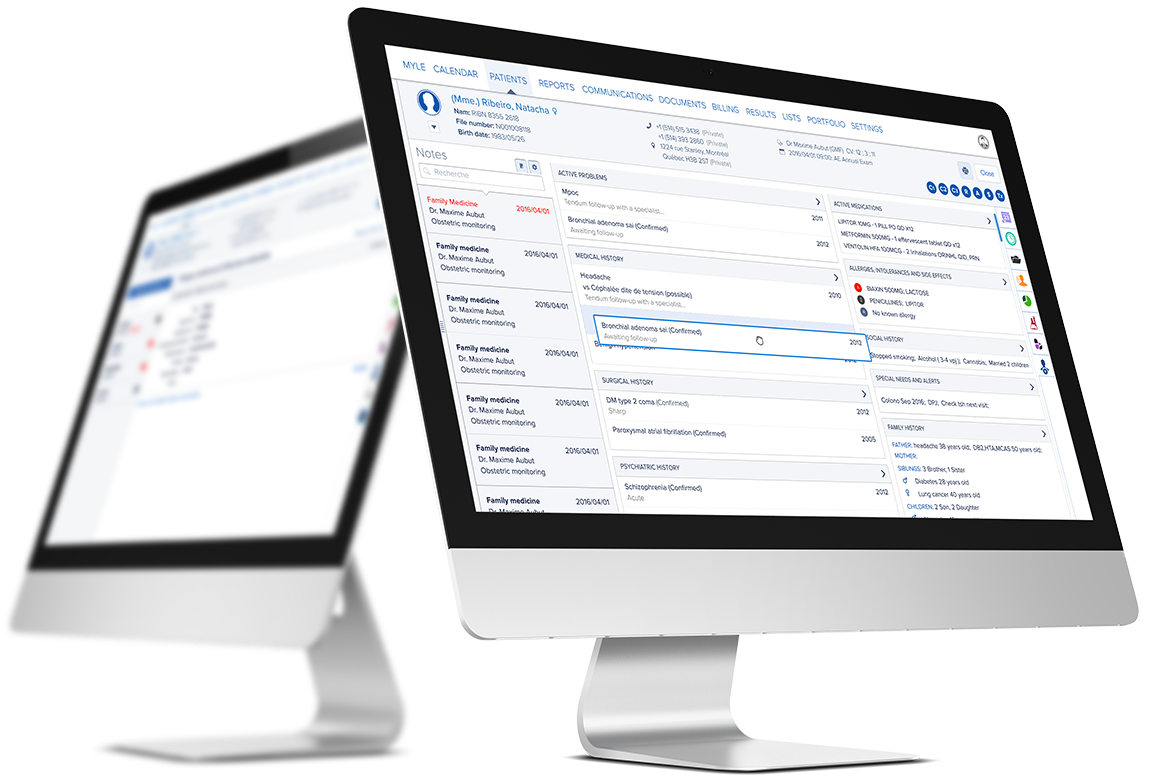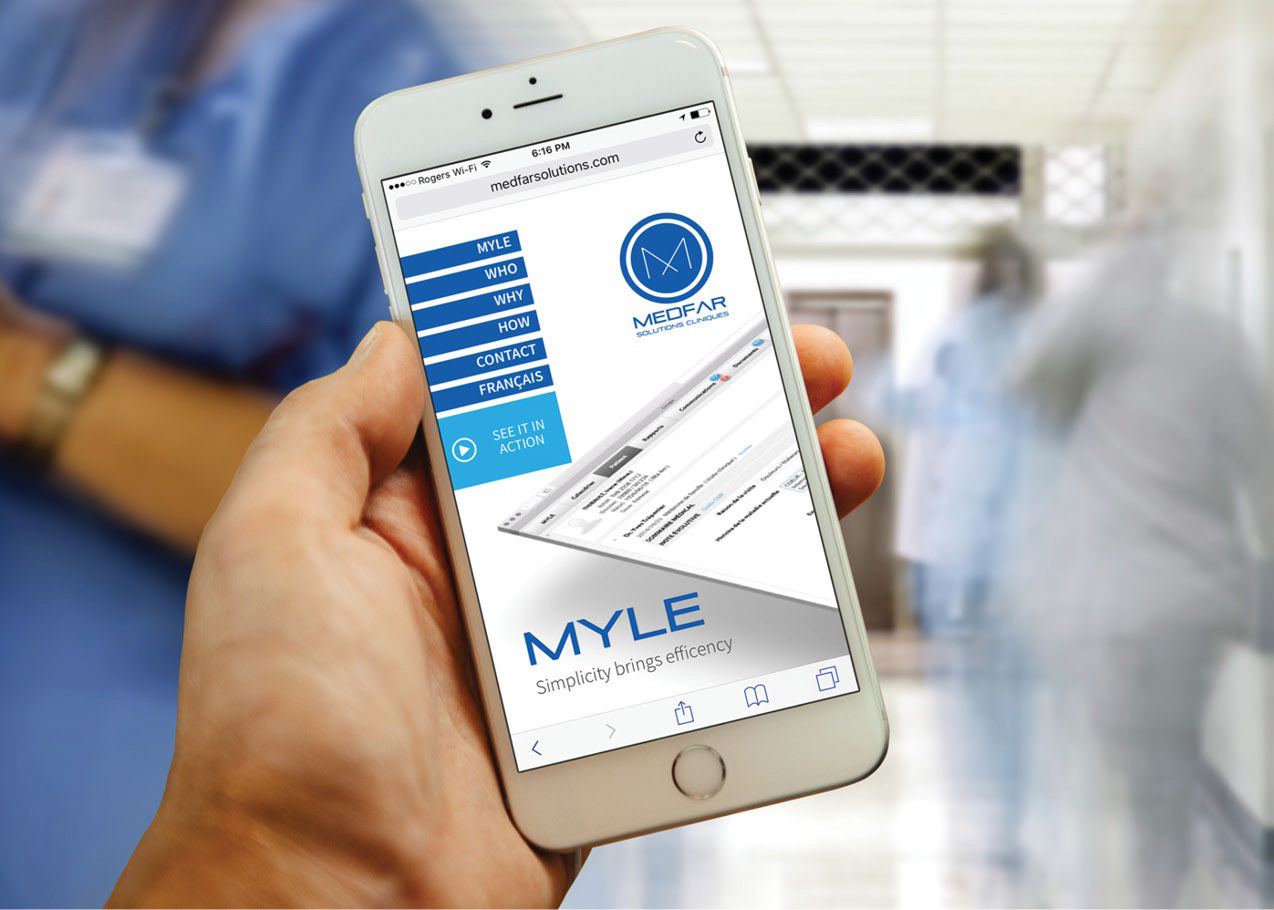 They have  been named the "Jury's Favourite" as part of Deloitte's 2016 Technology Fast 50TM program. The company, which has tackled the task of computerizing the health system in Quebec, won over the jury with flair.
Their most known platform
MYLE
 is web application that provides a complete, collaborative and effective solution for medical teams. Thanks to this unique integrated platform, MYLE offers easy access to patients' medical records, minimizes administrative tasks and incorporates powerful tools to improve patient services.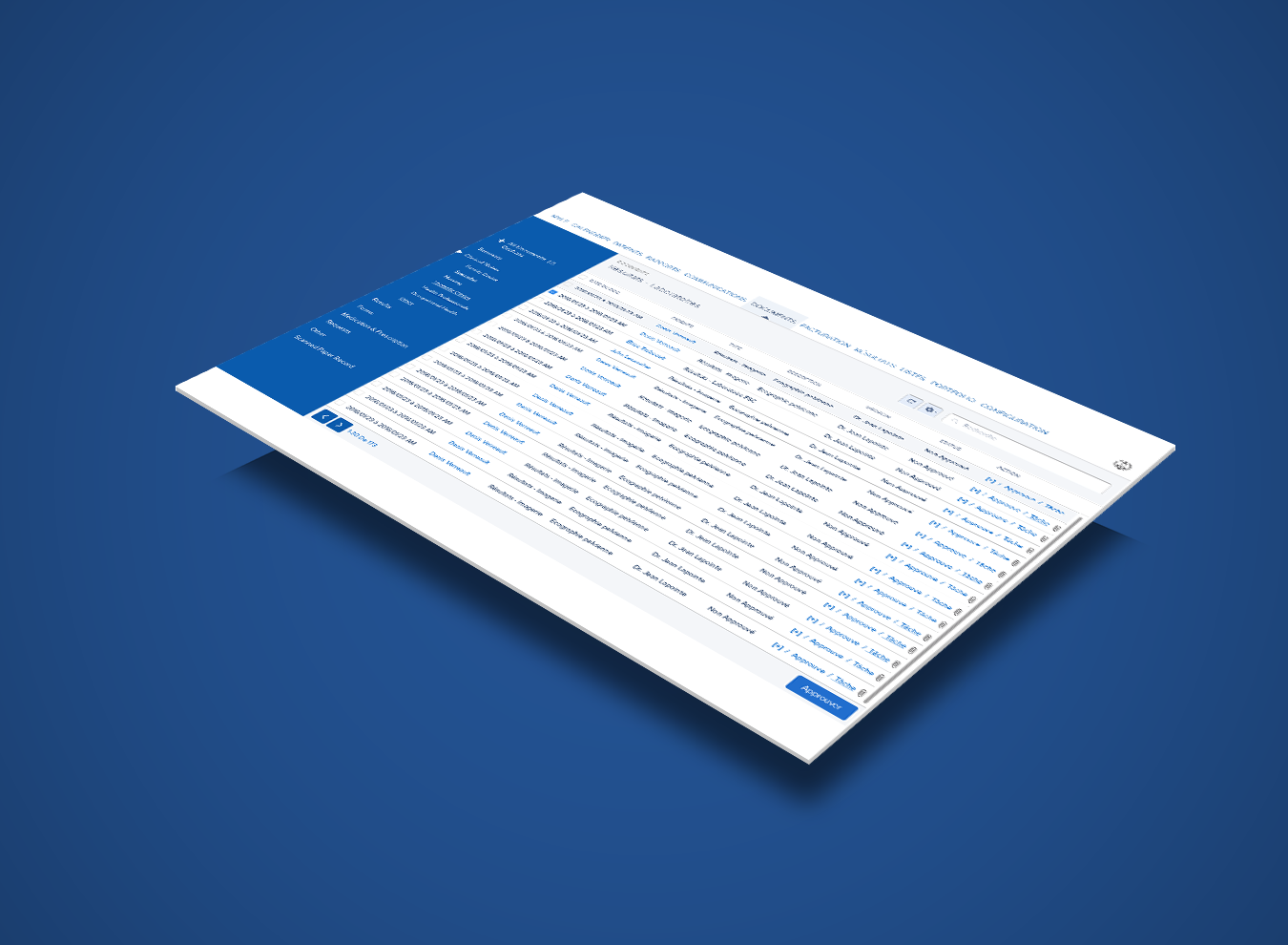 Established in Canada, Usa and Mexico with more then 800 establishments, 6500 Doctors, 14 000 users and 25 million patient files.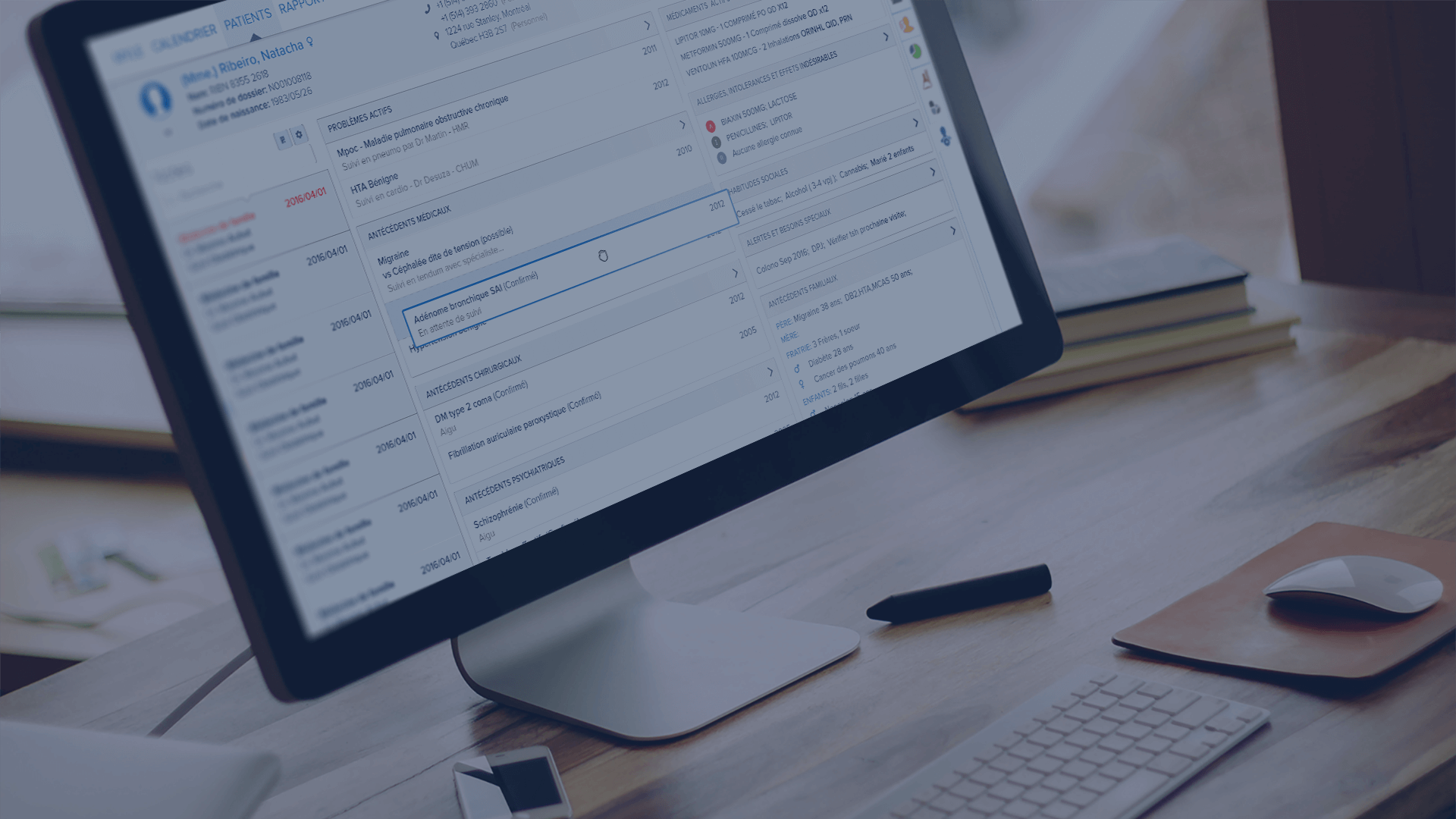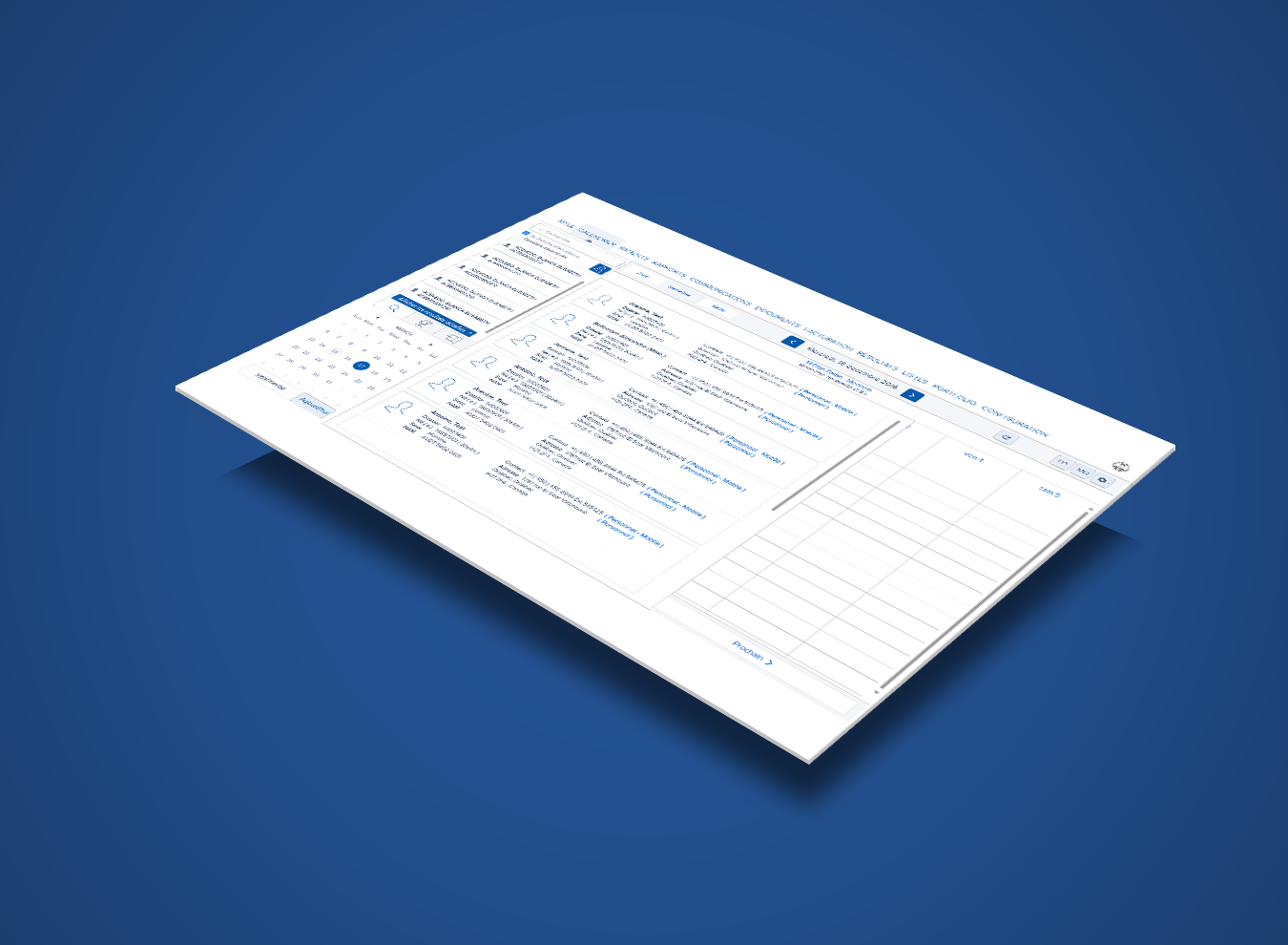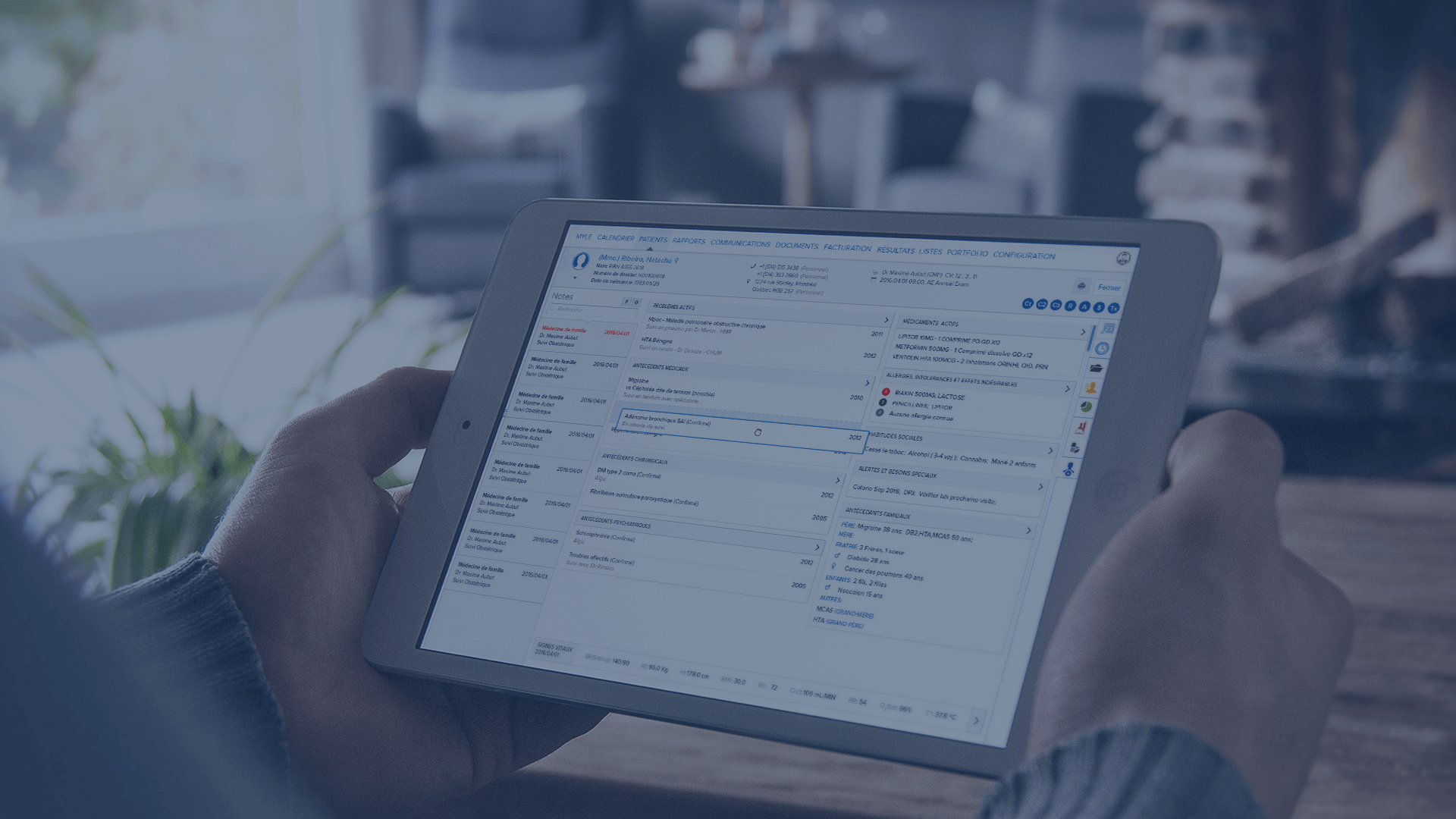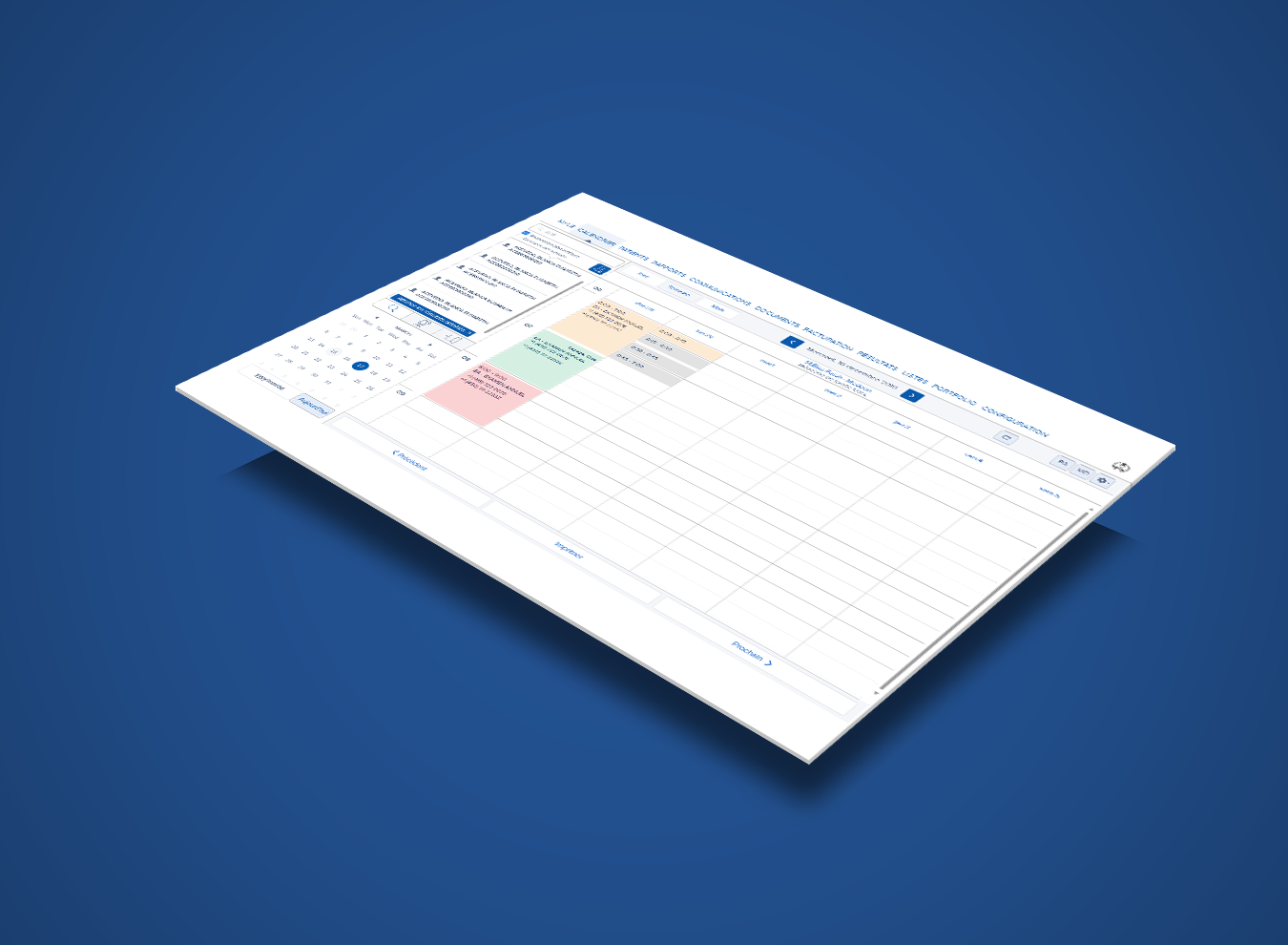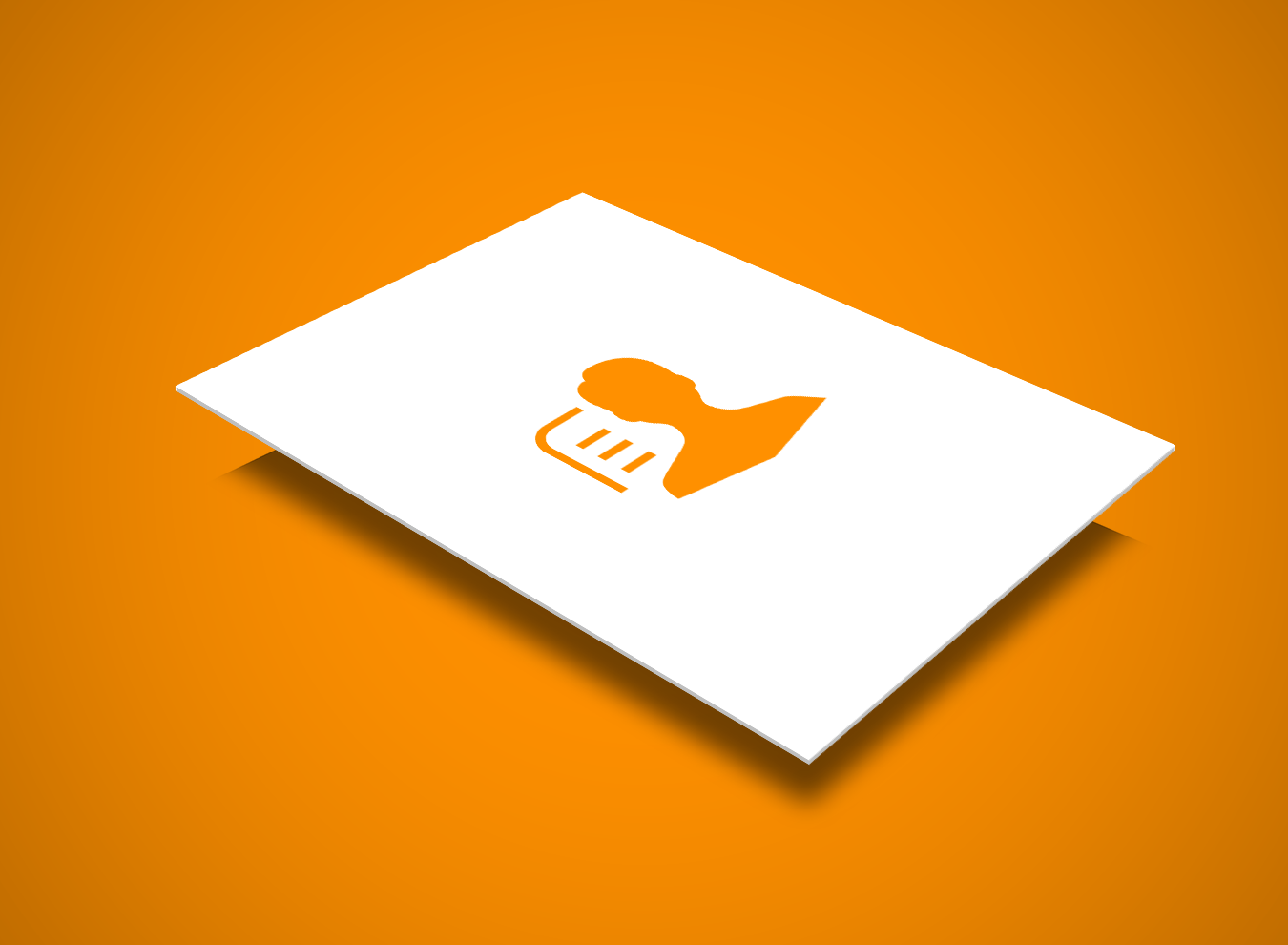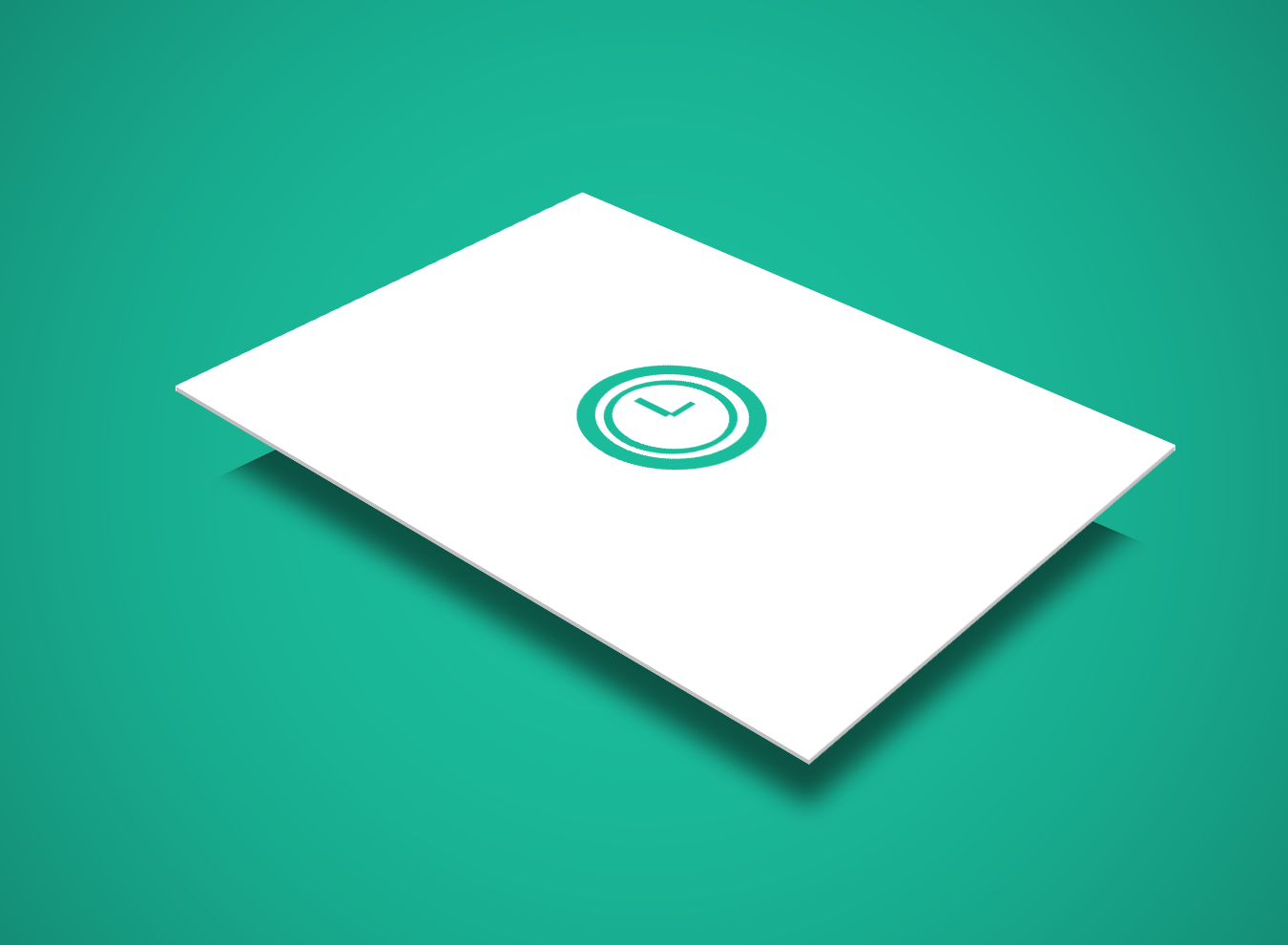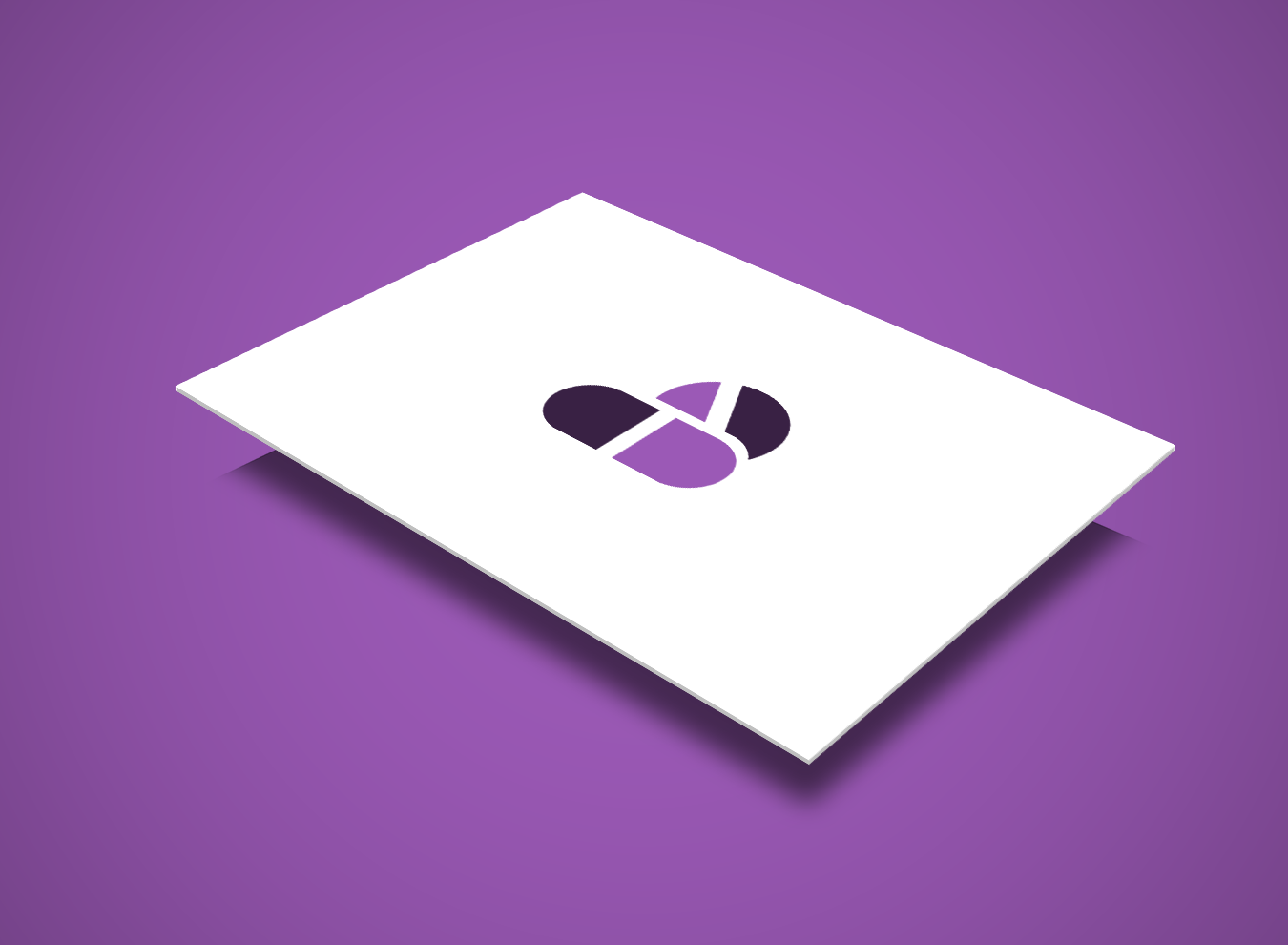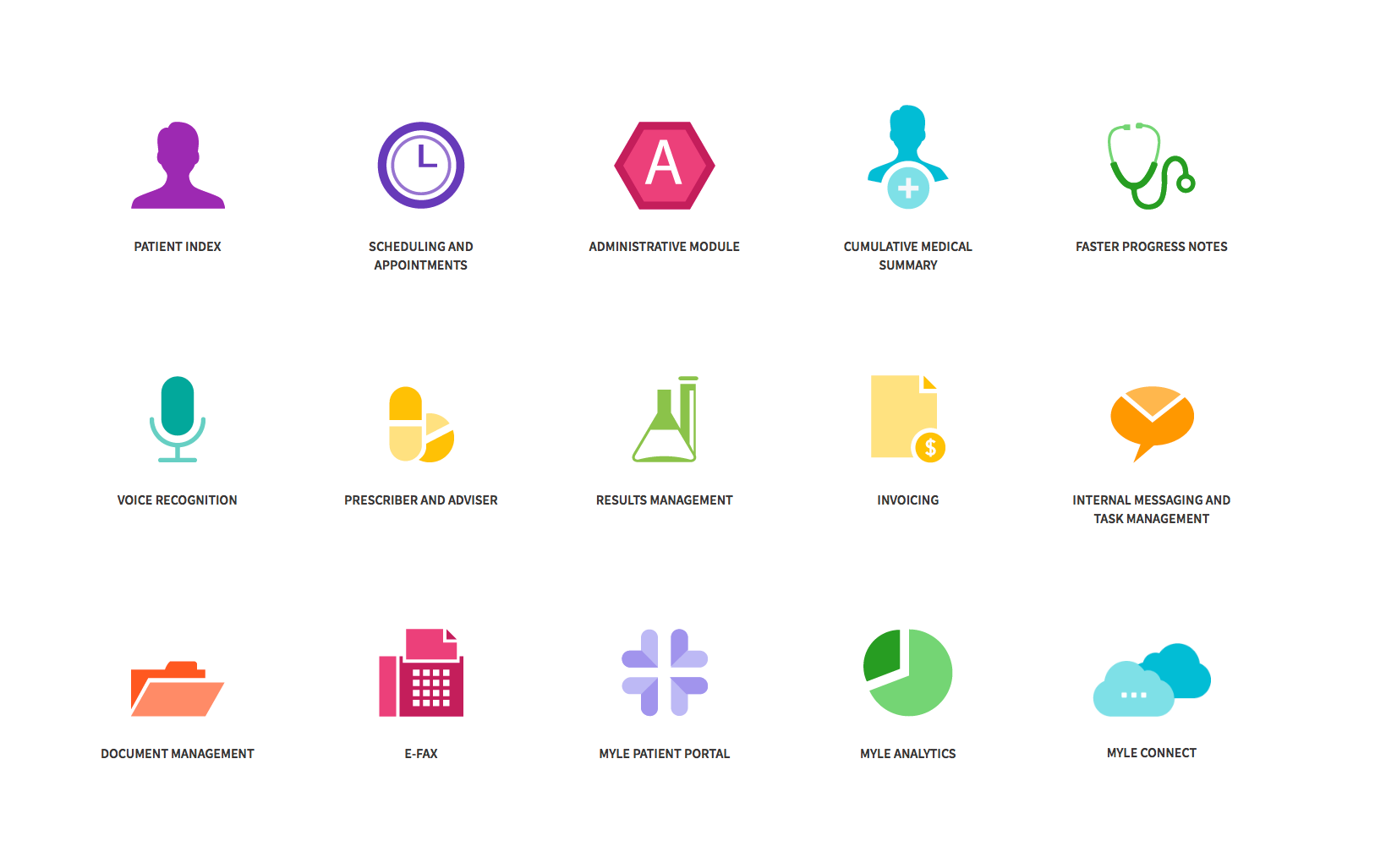 Medfar
is continuing to grow in one of certainly important and present Med / health care web technologies known to date.