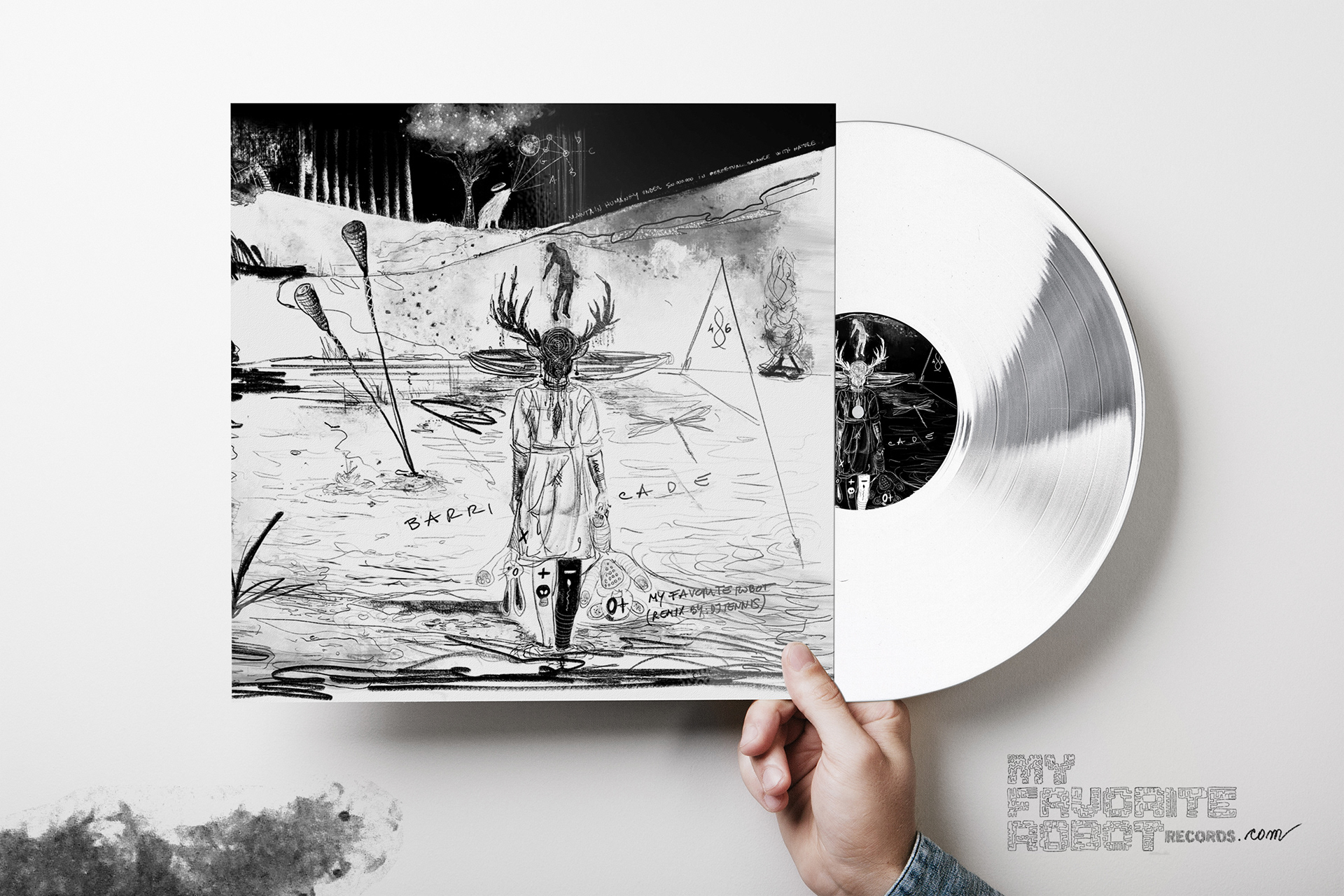 I got approached by Robots to create a series of unique stories and artworks that will be presented on the upcoming
My Favorite Robot
record label and band covers in 2018. If you know robots and their unique signature sound you will be able very fast to recognize the stories attached to them. Noir, dirty, voice tripping, surprising, Inspired with some amazing electro beats, mysterious and unique as Voytek's voice can be this is what MFR is all about.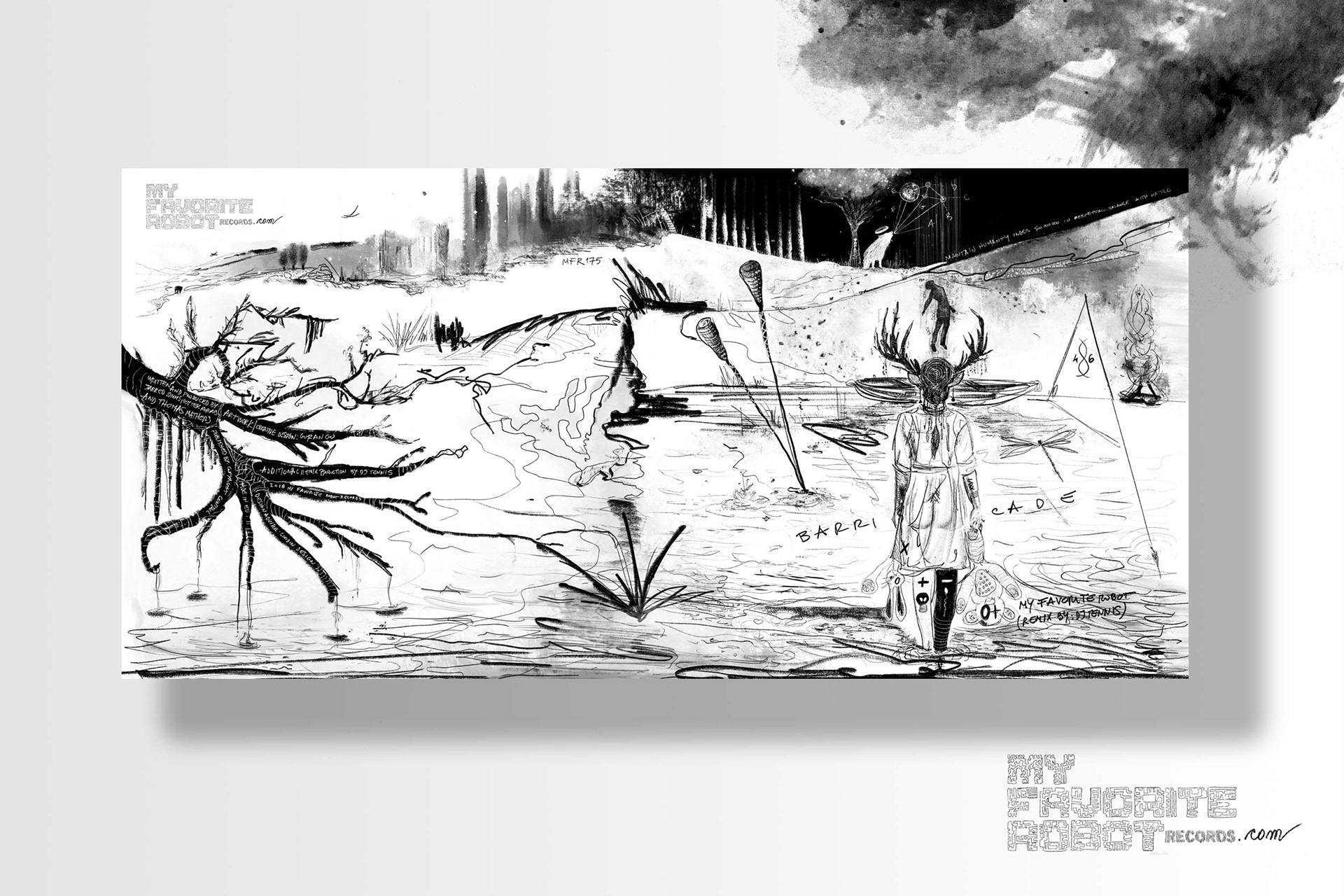 Robots are celebrating 10th anniversary of being together. Special editions of Vinyl Records to posters, visual online an print presence.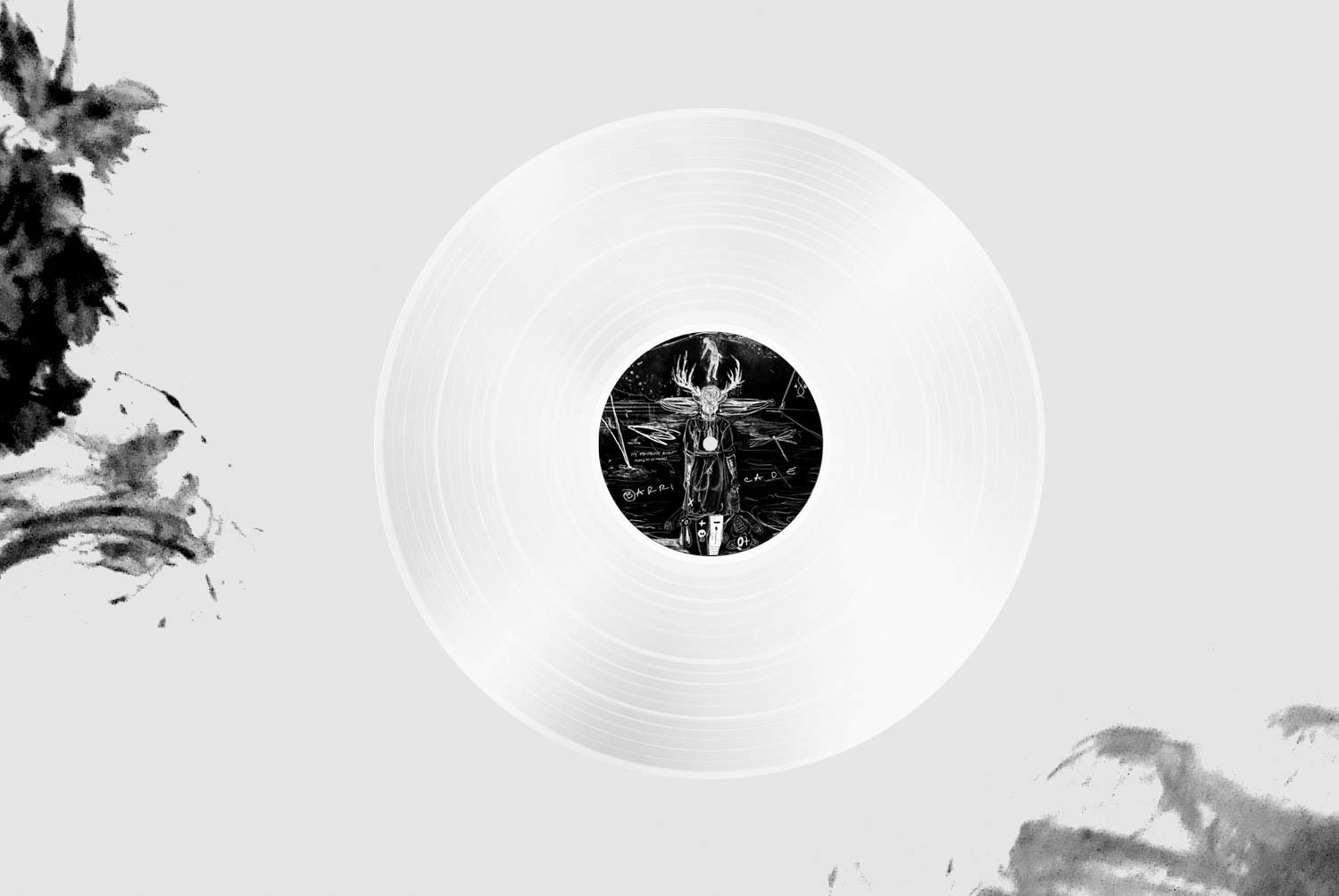 Ibiza's DJ Awards has chosen 
My Favorite Robot
 as a nominee for this year's 'Newcomer' trophy. Composed of two Canadian allies, Jared Simms and Voytek Korab, My Favorite Robot has amassed global recognition within just a few short years. 

Band : 
Fairmont 

(CAD)
Title : YOURE ALREADY THERE EP
Release Date : February 9 2018 
Their record label, My Favorite Robot Records, and monthly podcast, 
Crossing Wires
, have received equal attention with a selection of abstract house and techno around the world.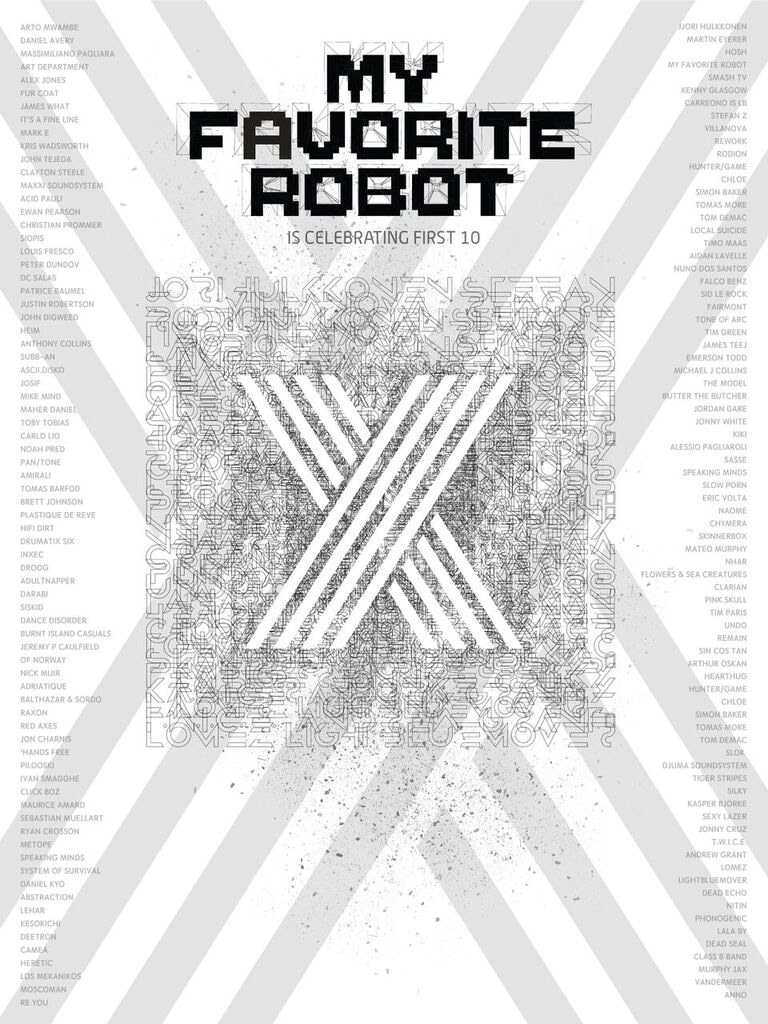 Band : 
Villanova

(FR)
Title : POLLY/CHOICE EP - VILLANOVA
Release Date : December 14, 2017
Catalog ref. : MFR162