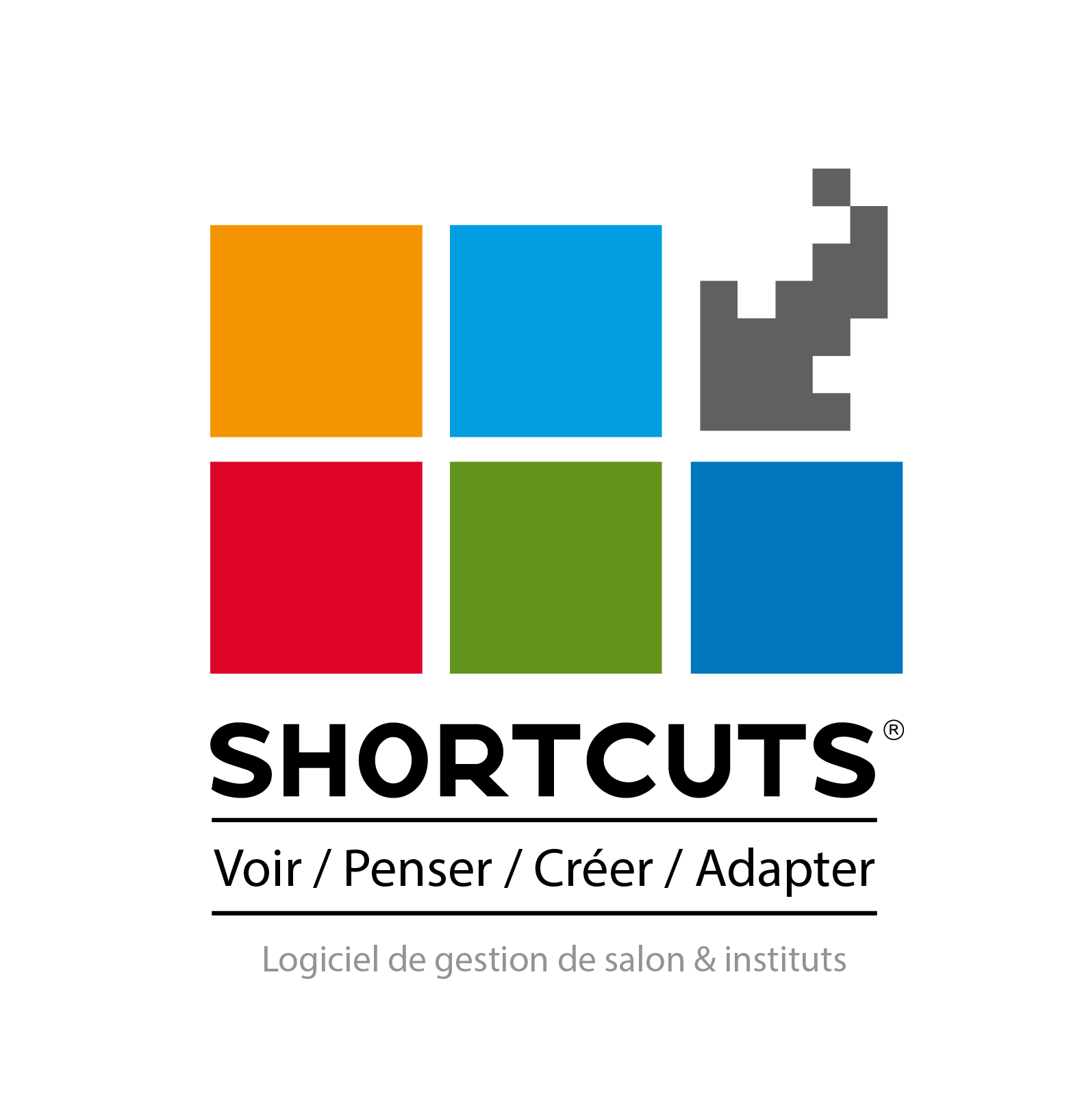 This project is still under development,                                       the final experience  may vary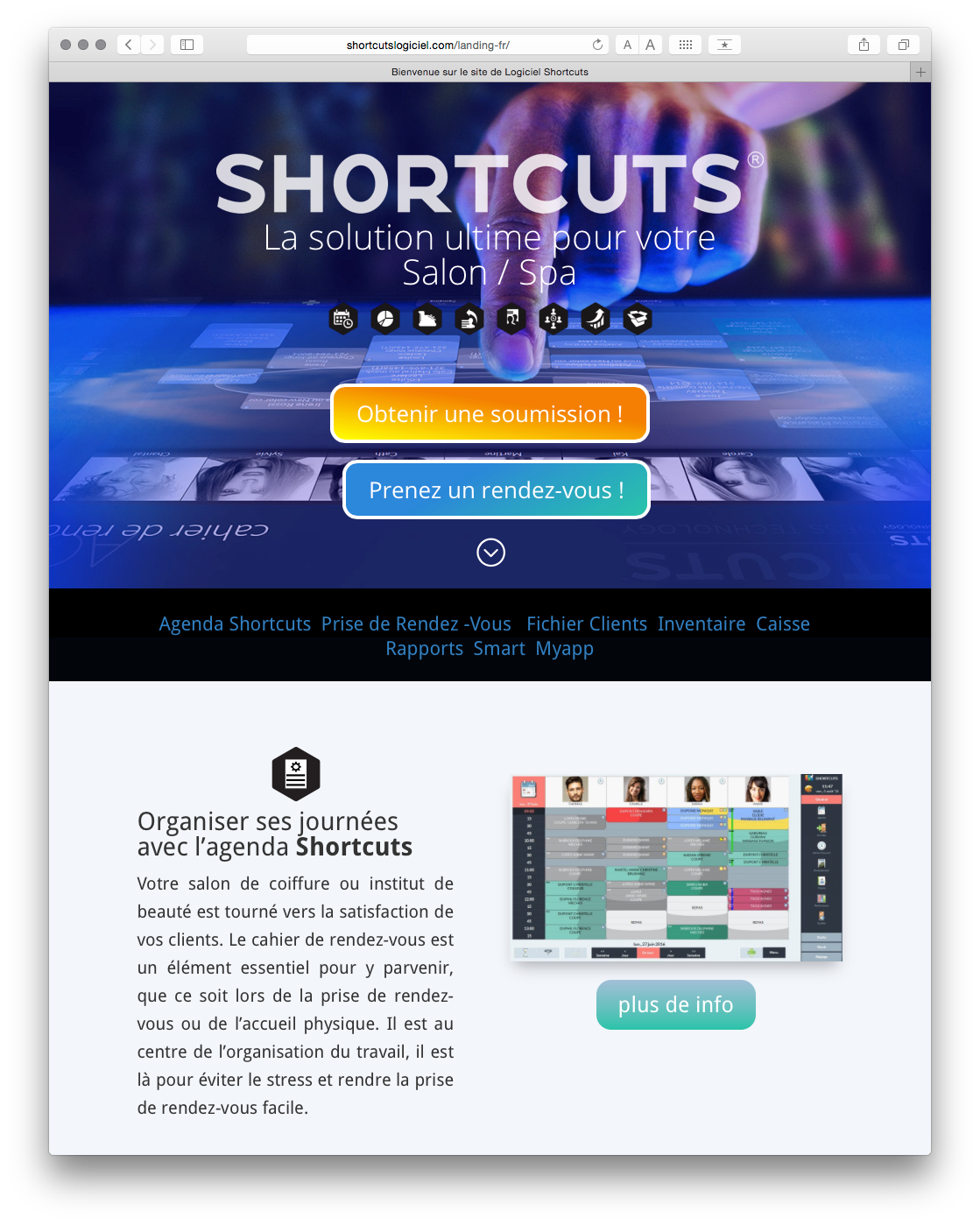 The ultimate solution for your
Hair / Beauty Salon / Spa / Barber Shop
Wish you had more time to focus on the creative side of your business? Looking for hair salon software that's easy to use,  will increase your profits, and enables you to achieve a little work/life balance? Shortcuts is your perfect match!
Shortcuts help you run a tight ship at your front desk, motivate and inspire your team, keep track of inventory, and manage your clients more effectively.
Its build to cut your admin workload in half by simplifying your daily tasks and automating the essentials, so you'll have more time to do the things you love. Finally, some work/life balance!