Toronto institute of Pharmaceutical Technology
Develop the expertise you need for a successful pharmaceutical career.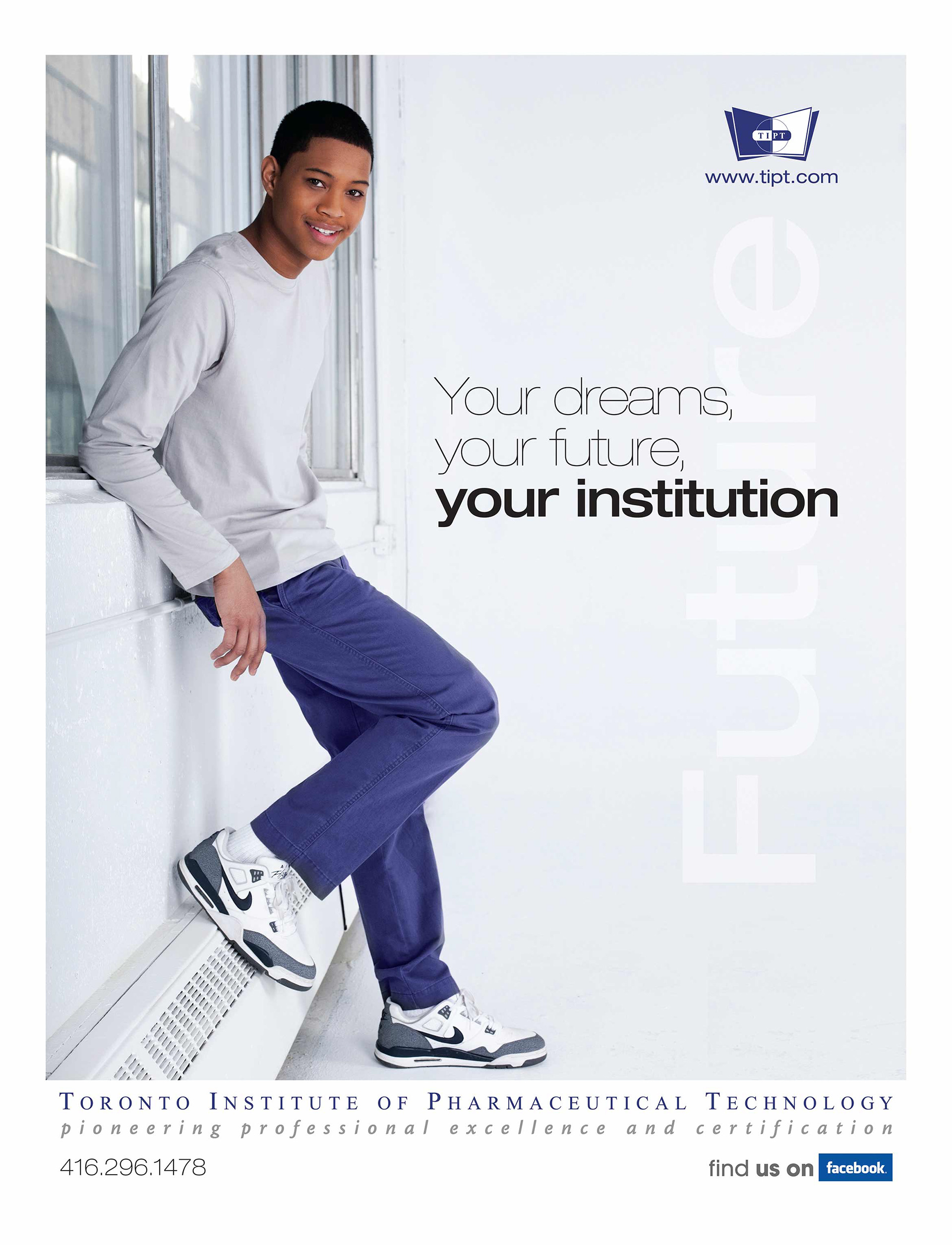 Tipt
or Toronto Institute of Pharmaceutical Technology, was one of those educational institution that had to redo their complete bilingual campaign for the up and coming school year.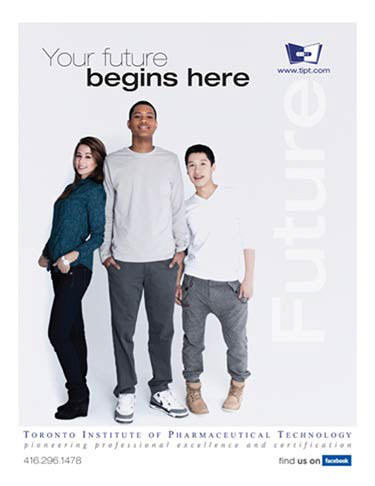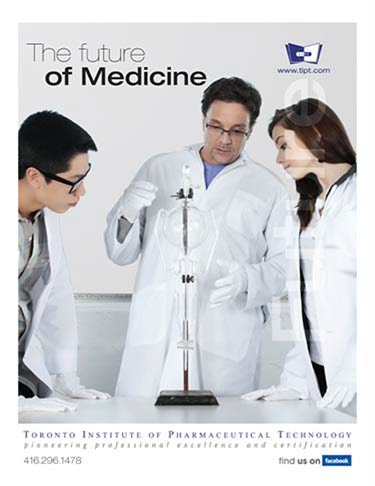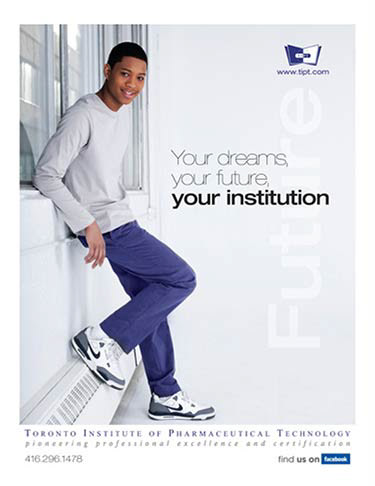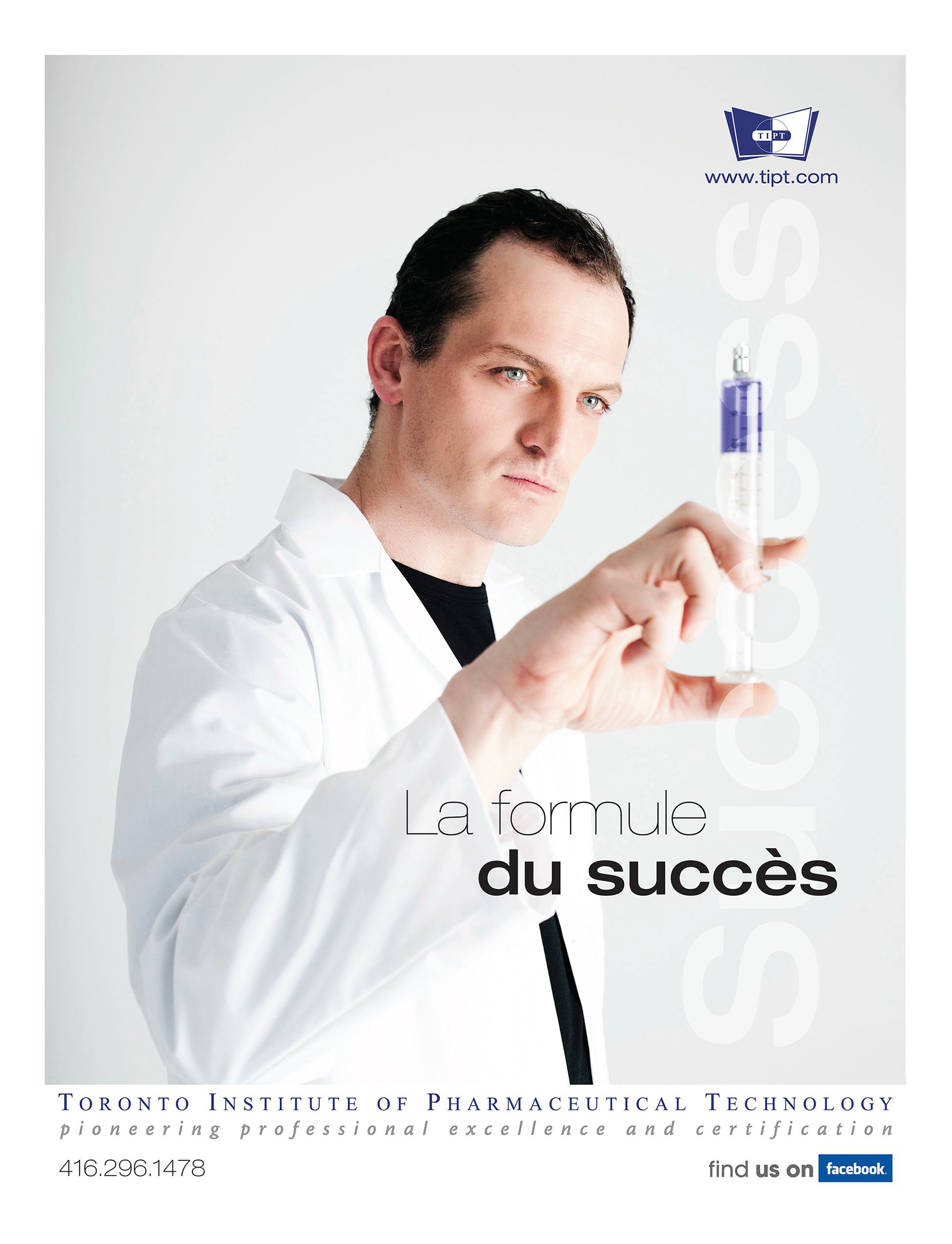 My job as art  / creative director was to reinsure message trough clean design and eye-catchy approach for undergraduate / registrant students.The advertising campaign fro this client was presented trough whole school year.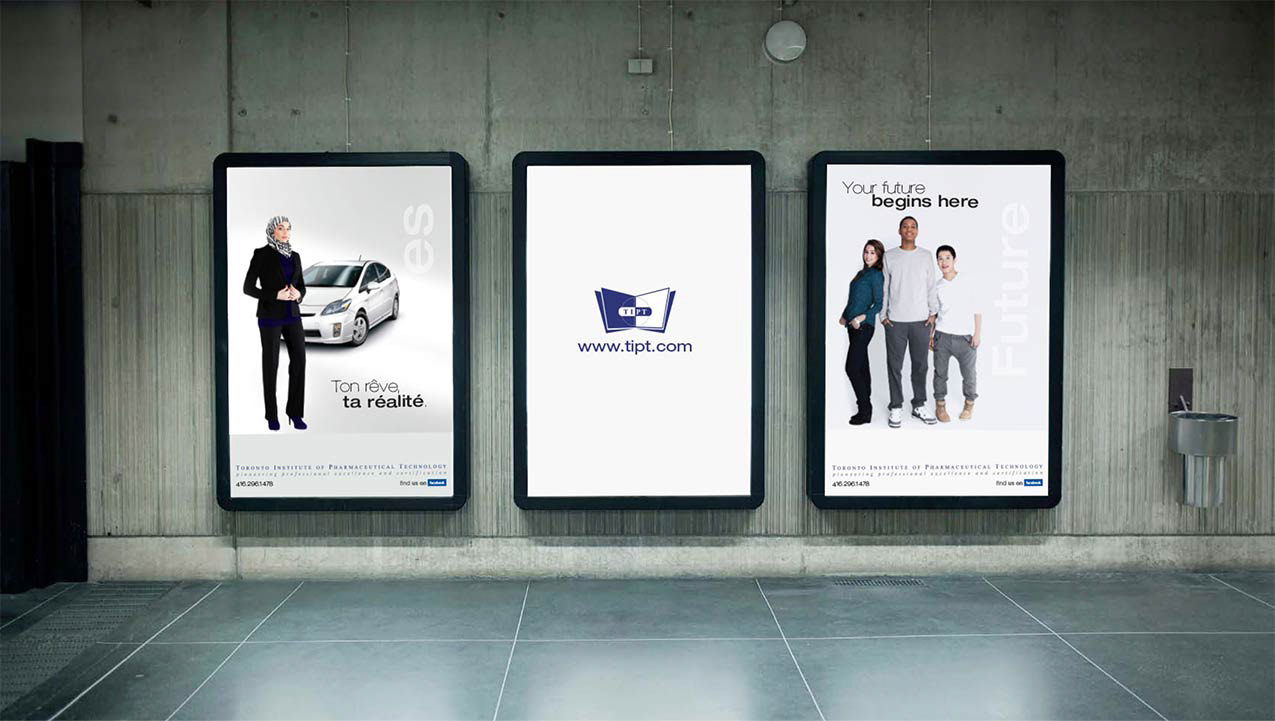 .graphic design
.creative lead